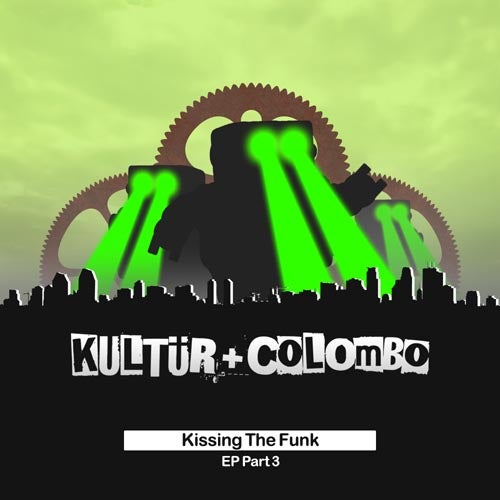 Following the success that K + C have reached this summer with "Muzik" they returns to METAMORPH MUZIK releasing a new installment of KISSING THE FUNK EP, the third, being precise.

KULTÜR + COLOMBO once again raise the Breaks to the highest, transmitting it in 2 different ways: On the one hand "The Good Times", a track that moves like a train at full speed, sweeping everything with a mixture of new and old, pure culture of club. It is accompanied by "Robotiko", a title which suggest that Elektro-Breaks sounds will invade your ears. Elegantly hypnotic.

Support by Far Too Loud, Beta, General Midi, Keith McKenzie, Curl & Dean, Hexadecimal, Retroid, Bill Vega, LuQas, BreakZhead, Yreane, Duane Barry, Barrcode, Pre:amp, ...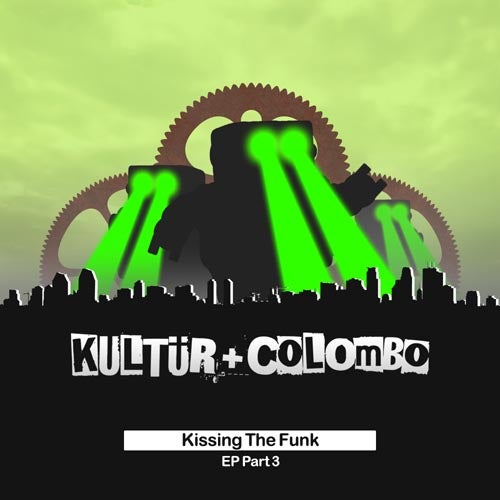 Release
Kissing The Funk EP 3