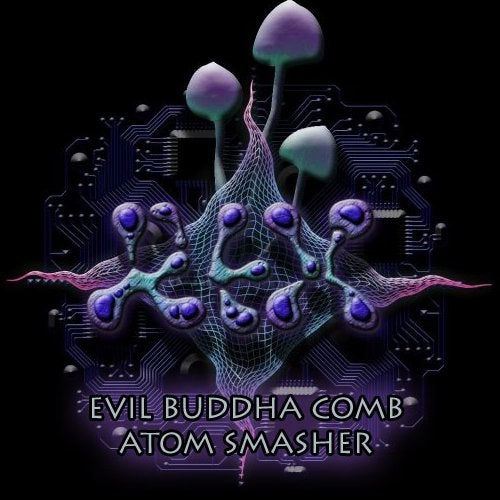 "Anybody who has been involved in the breaks scene for any length of time will know that Rex releases don't come along very often, and that each one is something very special. His uniquely deep, luscious psychedelic sound and relentlessly techy grooves ooze a level of quality which few artists can match.

First up is Evil Buddha Comb - this has all the hallmarks of the classic Rex tunes we know and love - a deep, dark journey through sonic space which twists and turns in ways you'd never have thought possible. There are no "big drops" here – instead this tune hypnotises the dance floor and enthrals the listener. A truly psychedelic masterpiece!

On the flip we have Atom Smasher – a much more melodic track which serves as the perfect antidote to the darkness of Evil Buddha Comb. Dreamy pads and melodic synths are underpinned by a razor sharp beat and a trademark Rex bassline, creating a track which is both emotive and infectiously funky."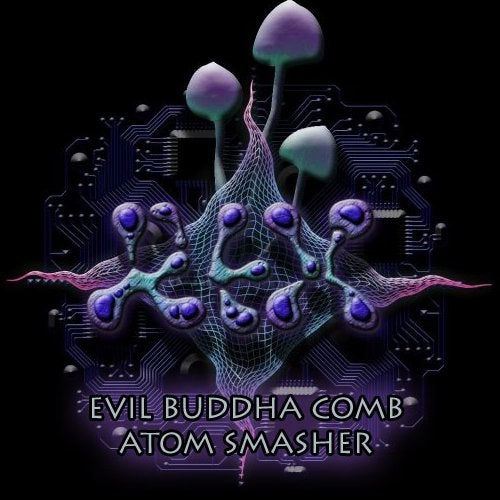 Release
Evil Buddha Comb / Atom Smasher