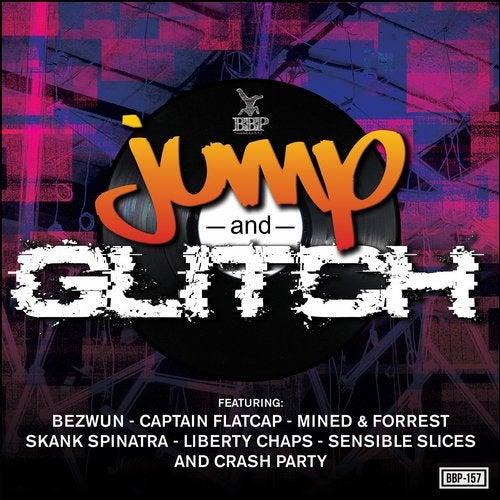 Release Date

2018-12-14

Catalog

BBP157
1.Bezwun Deaf
Bezwun is bringing it again with full on mid-tempo bass banger. This guy gets better with every track, and this is without a doubt a masterpiece. With subtle changes throughout on the drums, this track takes you on a bass journey that will delight all dancefloors

2. Captain Flatcap I Got the Funk
Starting off with a housey groove, some jazzy funk vibes and nice little vocal, this track develops into a big bassy boomer, evolving through the styles, bringing some electro swing vibes, moving onto some ghetto funk, but all the while keeping the vibes high and positive. Captain Flatcap never disappoints!!

3.Liberty Chaps Fungalize
Over the last year, the boys over at Liberty Chaps have been getting busy, dropping tracks all over the place, while always staying true to their own unique style. Always filled with funky bass, snippets of instrumentals that constantly compliment each other, and this does no different. When the drop comes, you know the speakers are going to love it!!!

4. Sensible Slices Can you Dance?
One half of Illgorhythms, aka Sensible Slices, has decided to go it alone on this, and doesnt disappoint. Coming with a downtempo mid-tempo breaks beauty, he gets all soulful with the sax, while getting all funky with the bass. This is supremely produced, and is a musical delight to listen to!

5.Skank Spinatra Hold Back
This fella knows how to bring it big!!! Crossing some disco funk styles with some cheeky sampling and heavy bass, Skank Spinatra delivers a track that will both bring a big smile to anyone listening, at the same time as getting the feet moving!!!

6.Crash Party Bring the House Down
Raising the tempo now, Crash Party come with their own individual sound, that makes their music so recognisable. This track will without a doubt raise heart rates and positive vibes to ensure all listeners can go for it on the dancefloor, and Bring the House Down!!

7.Mined & Forrest The First Stranger
Last up is this roller of a bass heavy breaker. A rolling bassline, complimented with vocal stabs, and sweet synths thrown in to provide a head-nodder that would fit in with any set!!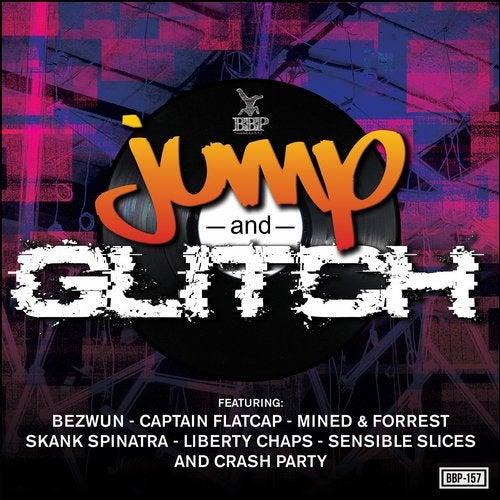 Release
Jump & Glitch