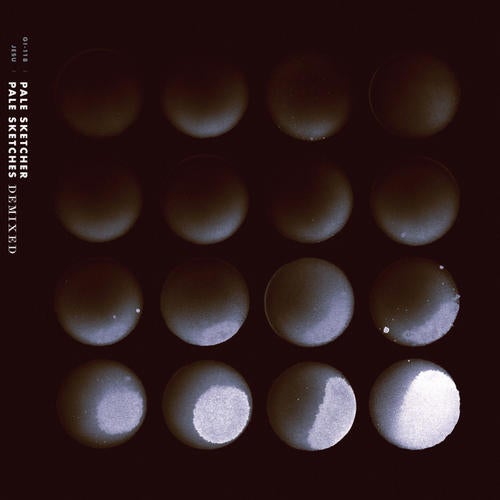 If Justin K. Broadricks Jesu project is the sound of the UK artist exorcising his demons, pummeling them into submission with tsunamis of guitar noise, Pale Sketcher is the sound that echoes through his head in the aftermatha haunting, lonely sound-world of distressed beats and hazy melancholia. Broadricks electronic-music projects have historically taken a bit of a back seat to his more well-known metal excursions (his founding roles in Godflesh and Napalm Death, his long-running shoegaze-metal project Jesu), but with Jesu: Pale Sketches De-Mixed Broadrick brings Pale Sketcher into the spotlight, adding a new layer to the prolific artists already-dense body of work.

Jesu: Pale Sketches De-Mixed consists of songs originally released on the 2007 Jesu album Pale Sketchesa collection of electronics-oriented Jesu songs that didnt quite fit on a conventional release. On De-Mixed, Broadrick revisits these Jesu misfits and plunges them deeper into the abyss, de- and re-constructing them into lumbering, beat-driven synthesizer symphonies. Album opener Dont Dream It (Mirage Mix) pairs twinkling piano keys with a foreboding swath of synthesized drone, juxtaposing the ugly and the beautiful in a way that evokes the moodif not necessarily the soundof Jesu. Supple Hope brings Broadricks vocals into the mix, adding a human element to the stuttering beat as smoky sibilants hiss around the periphery. Standout Dummy (Banhoff Version) breaks form with its lightly sweetened nostalgia, buzzing and humming like late-summer fireflies over a lugubrious breakbeat. Closer Plans That Fade (Faded Dub) evokes its title to a T, all echo-y tendrils, reverberating rimshots, and translucent vocal sounds that melt into the air like smoke.

On Jesu: Pale Sketches De-Mixed, Broadrick displays a delicate touch with musical moods, crafting dark, sweet hymns that alternately soothe and unsettle. The crunch of rusty industrial machinery, the murmur of a summer windthese are Justin K. Broadricks Pale Sketches.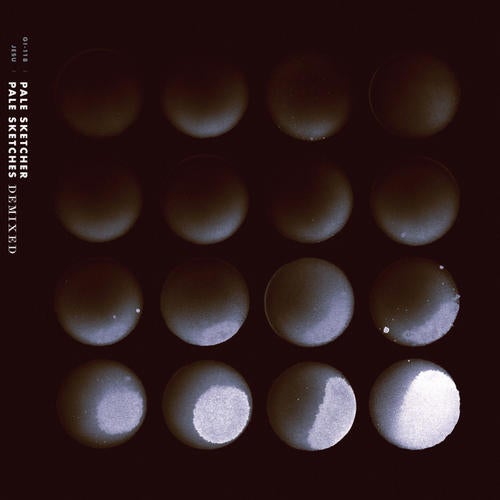 Release
Jesu: Pale Sketches Demixed