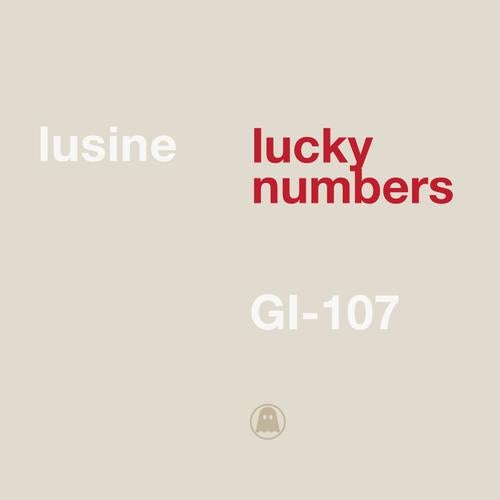 Jeff McIlwains work as Lusine has been called many things over the years, many of them contradictorymelodic, jagged, groundbreaking, artful, serene, aggressive, danceable, driftingbut theres one aspect of Lusine that frequently gets overlooked in the tsunami of critical ink, and thats the musics sheer consistency. Plain and simple, McIlwain hasnt released a bad track in his career recording as Lusine, and this is never more apparent then on Lucky Numbers: The Ghostly International EPs, a career-spanning retrospective of McIlwains early releases on Ghostly International (the catalog numbers of which all ended in the lucky numeral 7, thus the name) coupled with a few recent remixes and previously unreleased tracks.

In many ways, Lusine is a prototypical Ghostly artist, deftly straddling the lines between Avant-Pop and SMM, dance music and ambient music, popular and experimental. Lucky Numbers surveys the faces of Lusine, including: 2003s Push EP, McIlwains inaugural release on Ghostly containing the producers trademark whip-smart programming and elegant sound design; 2005s Inside/Out EP, the follow-up to Lusines full-length debut Serial Hodgepodge and a showcase for his more dancefloor-friendly side; and 2006s Emerald EP, an unconventional ode to McIlwains hometown of Seattle featuring some of the producers steeliest, most pop-oriented work to date.

Lucky Numbers remaining tracks pull from Lusines equally vital past and present. McIlwain remixes himself in alternate versions of the sublime singles from 2009s A Certain Distance, Twilight and Two Dotsboth featuring Vilja Larjostos pristine vocalsand in an alternate take of haunted-house creeper Crowded Room; and unreleased tracks John Doe and Rubberbands (Dirty Mix) round out the collection. Lusines work may be hard to pigeonhole stylistically, but as a work of genre-defying art and floor-filling ingenuity, Lucky Numbers couldnt be easier on the ears.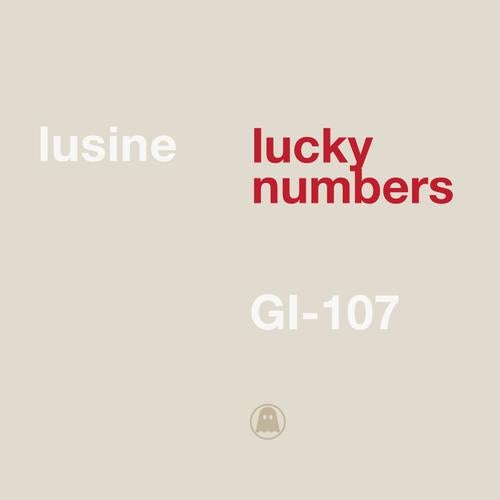 Release
Lucky Numbers: The Ghostly International EPs