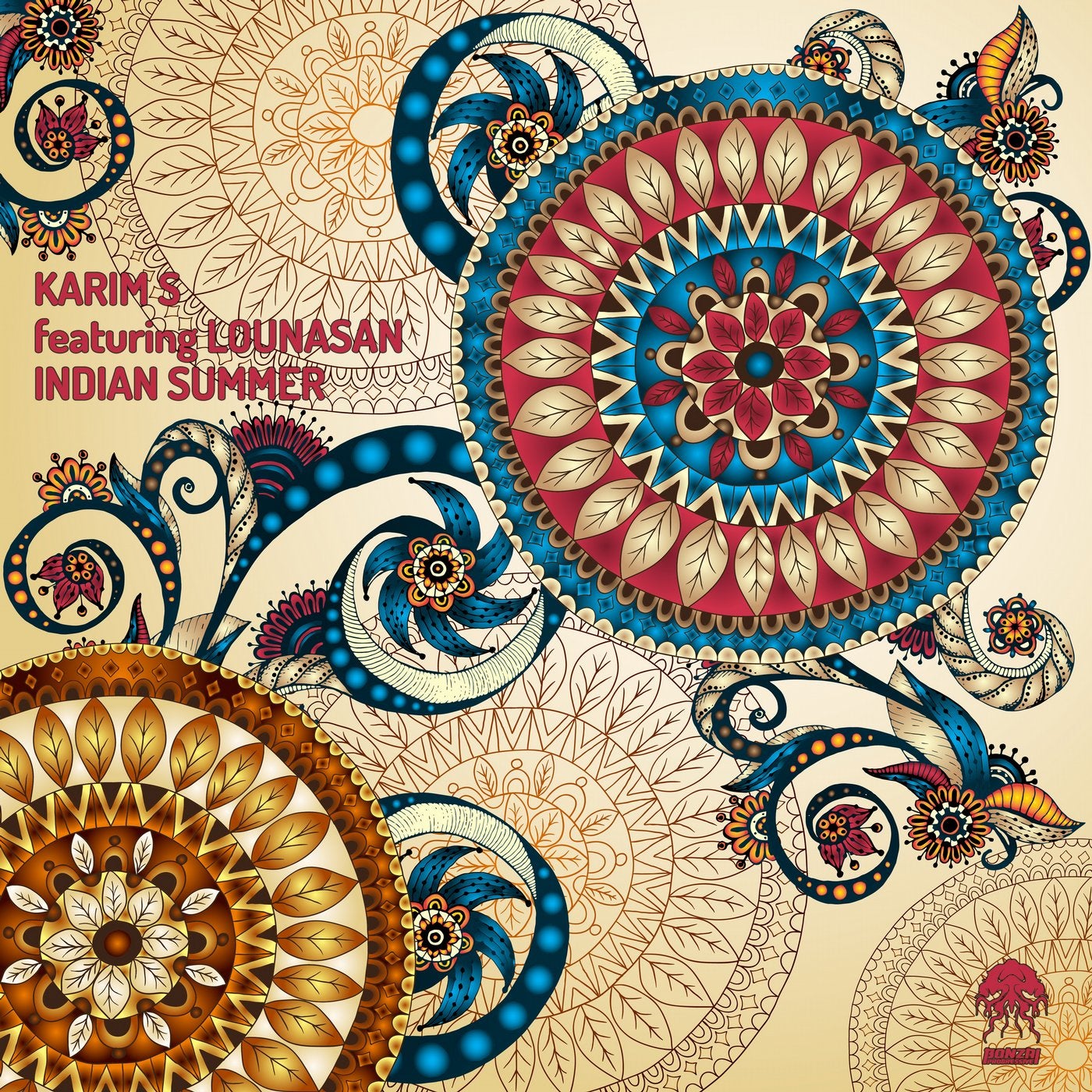 Belgian DJ and producer Karim Sghaier aka Karim S returns to Bonzai Progressive alongside fellow countryman Lounasan with the superb Indian Summer. No strangers to BP, the guys first joined us back in 2016 with the excellent Pilots Of The Millennium and, after a few remixes, Karim was back with the impressive Cirao in 2018. Karim started out with his musical career in the early 1990's singing and acting in theatre while also learning the piano and synthesizer, nourishing his love of music. He also began to buy his first records and shortly thereafter was inspired by Chicago house music and Detroit techno. He soon started to DJ at parties in his local area before breaking out and playing all over Belgium. This brought him to Topradio's Gemini show every Tuesday evening before picking up his first residency at Bassment In Motion and Underground Techno Party. He has appeared on stage with many top jocks and during his sets he showcases his skills by using three decks while using a Roland TR-909 drum machine. Lounasan was fascinated with electronic music from an early age, always creating new sounds. Over the last several years he has been using all his free time to explore visual and audible impressions, attempting to capture certain atmospheres in certain places around the world. Great to have both back for more.

First up we have the title track, Indian Summer which intros with a nice chunky kick drum and rolling bassline combi. Bright, crispy hi hats cut through the lower frequencies as mesmerizing pads float overhead. Cool vocals add a nice vibe to the groove as cosmic elements rise up. Ethereal, cascading arpeggios on the break take the track to the next level before we come back to the main groove for the duration. A top-notch progressive mover that will not disappoint.

Next up we have the Original Mix of The Sunny Voices. The intro boasts a stuttering bassline groove with a live feeling drum arrangement adding a nice rhythmic vibe. A much deeper bassline fades in with smooth note changes that give the track a dynamic edge. Cool melodies add a beautiful texture to the sound, in the subtlest of ways that really draws you in. The break is a sublime affair as a captivating voice is joined by arpeggios and pads creating a hypnotic groove. An excellent slice that is not to be missed.

Formwandler gets to grips with The Sunny Voice providing a solid interpretation with a classic, retro themed twist all wrapped up in an epic track that will boost any late-night session. The intro eases us into the groove with a series of soft sounds before a nice thumping beat takes over alongside shuffling hi hats. The darkness in the groove is prevalent and this is enhanced with the introduction of retro style 303 lines. A driving, hypnotically charged slice that is an absolute must have.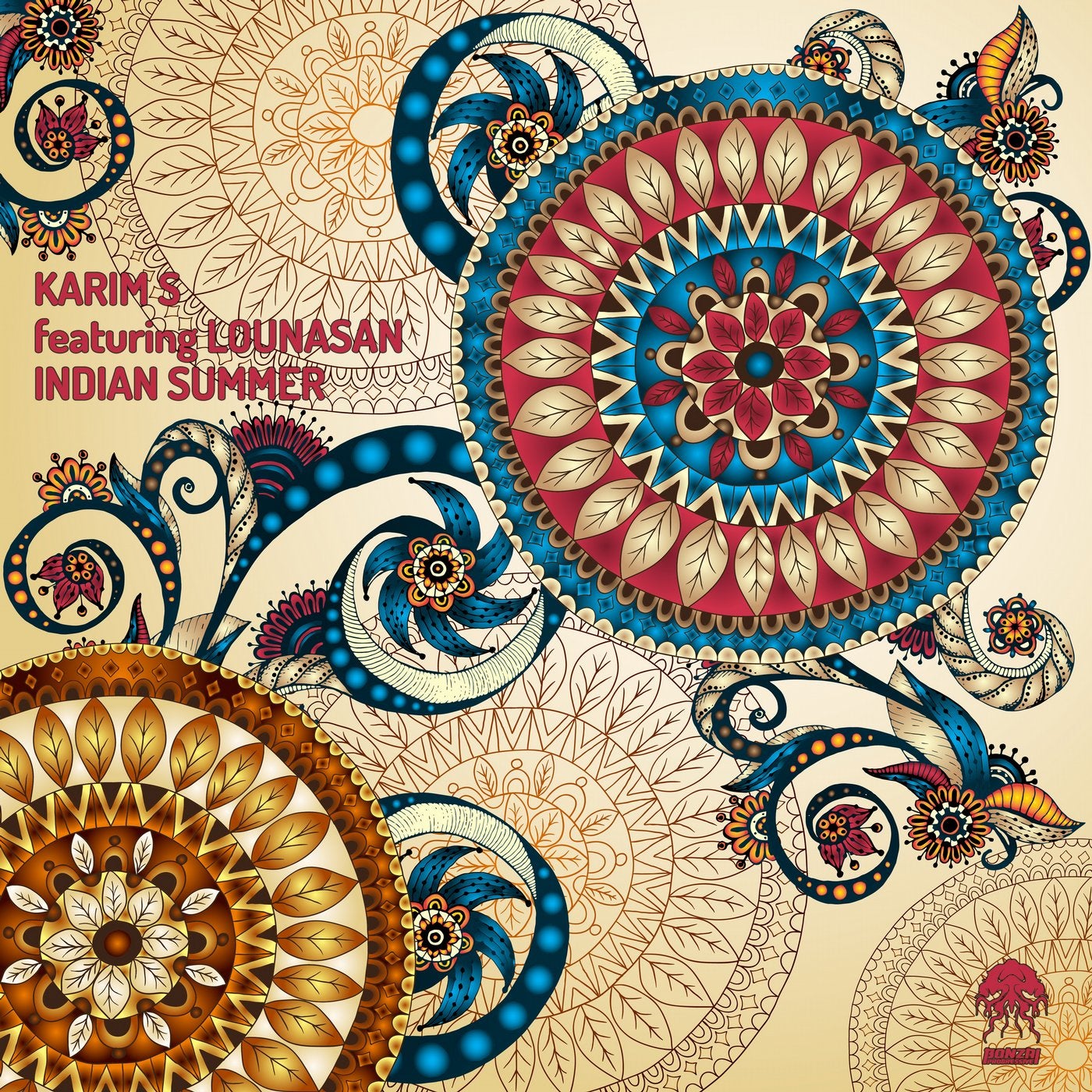 Release
Indian Summer