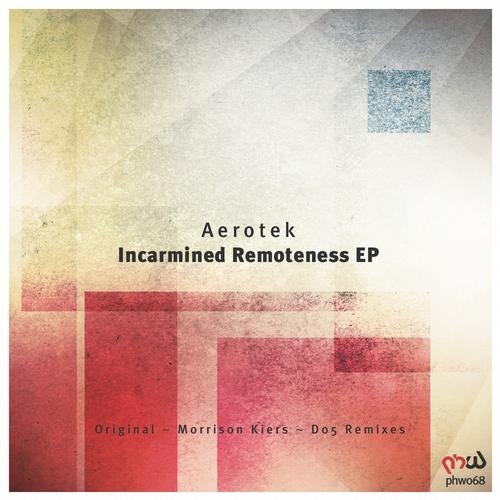 Release Date

2013-08-08

Catalog

PHW068
It's a proud moment today on PHW, when we finally are to unleash this heavy release from one of the leading names in the business. Hailing from Santiago, Chile, we are so happy to have the great friend of PHW, Stefano Giangrandi aka Aerotek on the roster.

Here he comes with the beauty baptized as "Incarmined Remoteness" on the A-side. This is a well structured monster from the great Aerotek, including some truly lovely vocal effects that works through the production. On top of that, add some nice and clever bass chords, swelling pads, and catchy melodies the "Aerotek way" and you have another lovely take from him here.

On remix duty for "Incarmined Remoteness" you are to face some rare talent from friends around us. Opening up is a massive one from our Dutch buddy Morrison Kiers that returns home to PHW. With his great talent to build and create energy to the productions he is taking on, he once again delivers a fantastic production here. It's filled with grace, energy and drive. We are so happy to have him among us, since we believe he is one of the coming superstars in the business!



The 2nd remix comes from one of our regulars on the label, "Mr. Bass Sound" himself, Deepen Ravalia aka D05 that returns to us with another sick production. With a superb groove built to the original idea, he once more proof that he is a bright star on the progressive heaven. Twisted vocals, epic chord progression and a superb mixture between the light and uplifting and the more deep and driving elements makes this a true gem and we feel you shouldn't miss it for the world.

On the B-side you are to be faced with another original from Aerotek, this one called "Fullthrust". Here you will face a progressive breaks production from him that is just another way to see what a creative mind and exceptional talent Stefano is. With clever percussion work, sweet synth riffs, perfectly matching vocal adds and twisted electronic elements, we for sure has something for the breaks fans also here.

All together a wonderful release from top names in the business and it's another proud moment on PHW!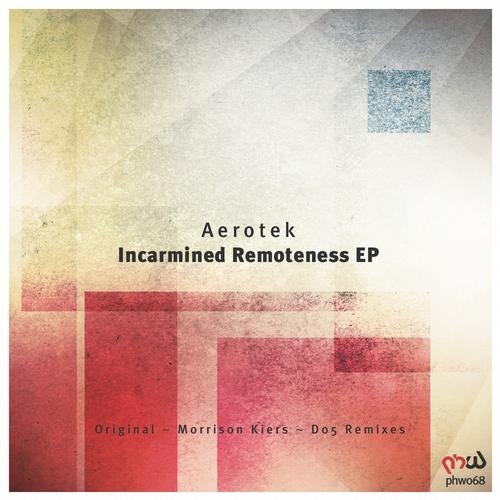 Release
Incarmined Remoteness
Release Date

2013-08-08

Catalog

PHW068