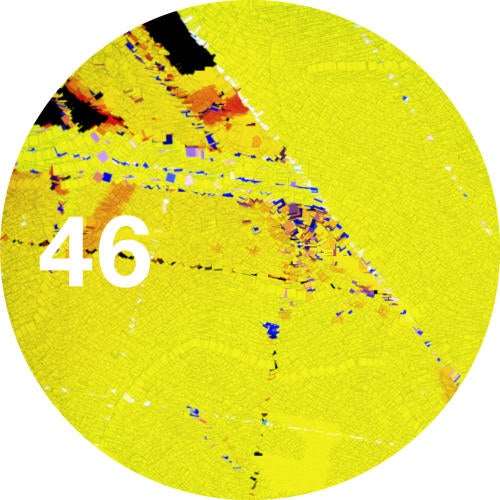 In a time where weve seen a full through back to the sound of the 90s where almost every new record sounds exactly like it was made back in the day. Its so refreshing to have producers like Martin TC around. Hailing from Montevideo Uruguay, former member of the now defunct Monoblock project Martin TC proves again that its all about the cutting edge of modern funkyness. Delivering a ultra funky, jazz injected techno bomb of an EP. We are proud to present Martin TCs first solo project and most definitely not his last.
In Situ on side A is an exploration in Chicago style jack combined with a keen sense latin groove and definitely is the money ticket, a sure shot bomb, a burner, a floor filler, a WMD, explosive, techno poetry in motion if I do say so
Side B continues with the funkyness of In Situ but takes in further into a more challenging up tempo realm that can go either way in a house or techno set. Al Fin y Al Cabo and Vice Versa are an excellent reminder that techno jazz is still here and that the swing will never die.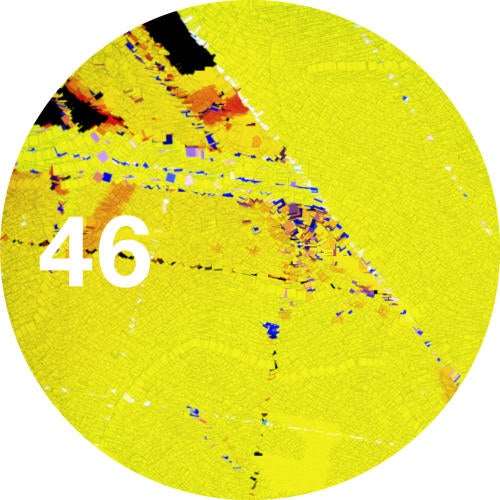 Release
In Situ