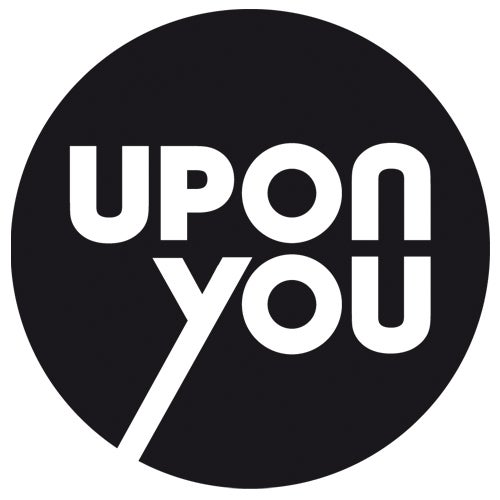 www.myspace.com/uponyourecords

"The ears are pointed at the shell. The toes are screening the sand.
The fresh breeze enlightens the mind and the ghosts. At the beach of Barcelona we have experienced the groovemonsters of OEL Polygons for the first time and are delighted to have the trust to hoist two of them. On this A1- Side lives ""I Hate The Grid"", a hardy scare-funk which knows where Bartel gets the minimal-most and with whom it is best to change the shovel while doing house-digging: and so Exercise-One consequently has build a noble remix-castle on the costa B side. Not at all in its shadow, ""Sexophonia"" is drifting on the B2 channel and the genius soulflute lives within... the dingy being is amusing itself with a breath of vocals in the land of sirens."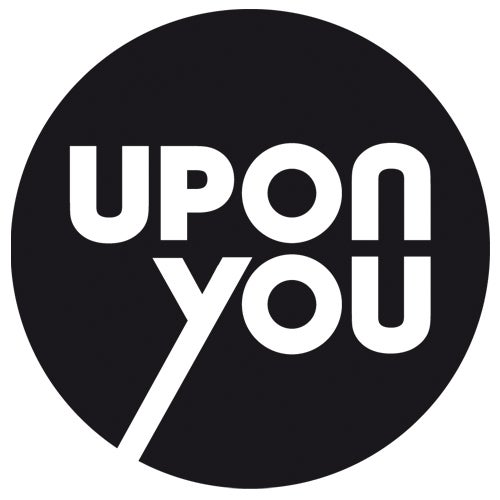 Release
I Hate The Grid