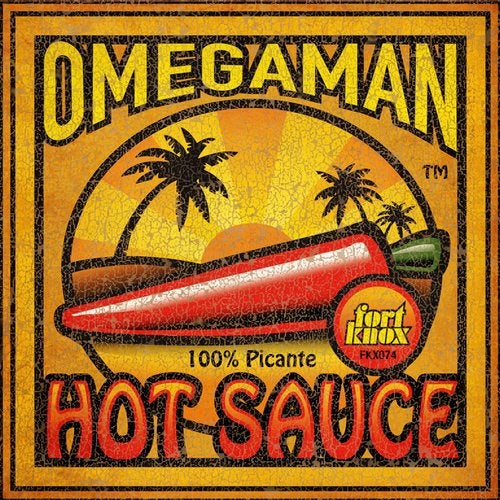 Sydney, Australias Omegaman made a big splash Stateside last summer with El OMan Boogaloo, his debut release on Fort Knox Recordings. A longtime producer, collaborator and remixer, Omegaman has already left a mark on the international funk and breaks scene. Always looking to push the funky envelope of groovy breakbeats mixed with Latin and Reggae flavors, Omegaman employes seemingly super-human powers to meld a rotating cast of horns, sweat, percussion and vocalists.

For his new Hot Sauce EP, Omegaman draws upon his atlas of contacts to craft a global groove sure to please his devotees. The prolific vocalist Patou of Melbourne Ska Orchestra is featured on Lovers Skank, a wicked ska stepper that will get the dancefloor skankin out! A tropical Latin vibe follows on Oye Como Suena, a thick slice of Latin funk featuring guest vocalist Frankie Rosado of the Empresarios. Omegaman tapped longtime Fort Knox Five and Thunderball vocalist Mustafa Akbar of Nappy Riddem for the upbeat ragga-funk tune Follow Me, rock steady reggae for the heads. And the EP ends on a strong note, with guest vocals from Vincent Sebastian of the Afro-Colombian group Watussi on A Bailar, a funky salsa groove sure to get the people dancing.

Omegaman has been producing music, djing and performing live in bands for many years, and that deep musical experience shines on this EP where his distinctive, funky, breakbeat sound is allowed to conquers the realms of Ska, Latin, Reggae, Funk, Salsa and Beyond.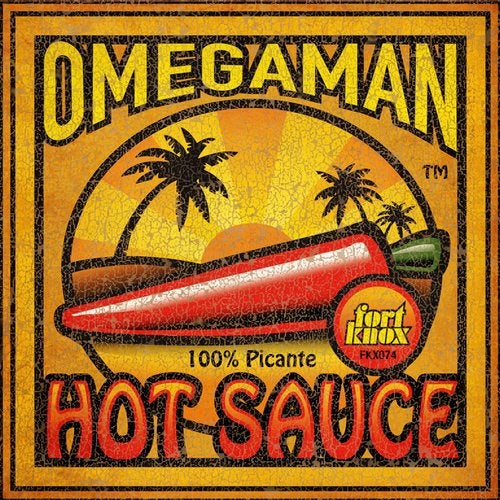 Release
Hot Sauce EP