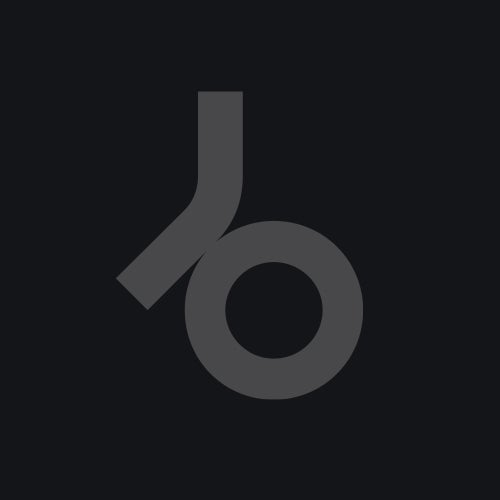 www.kompakt-net.de


After our short summer break and a little breather, we are back and proudly present our new Kickboxer release. Acutally, it is number 022 and the first one from the British act Rievaulx - aka Bryan J Robsan and one part of Solaris Heights, the latter is known for their releases on Renaissance, Guidance and Boxer.

Rievaulx is the perfect interface between Techno, Minimal and House, and above all, it is fantastic dance music: sometimes it is deep, sometimes dark, sometimes it is full of melodies or reduced, and then it rocks again.

Whoever loves Gabriel Ananda, Robert Babicz, Rodriguez Jr and last but not least Solaris Heights will adore the sound and the graphic design - both are fantastic!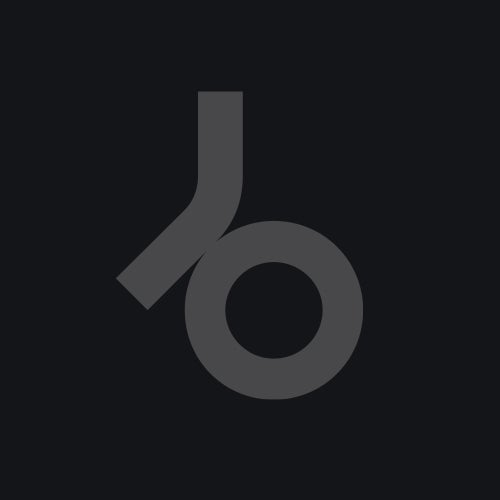 Release
Ghosts In The Machine