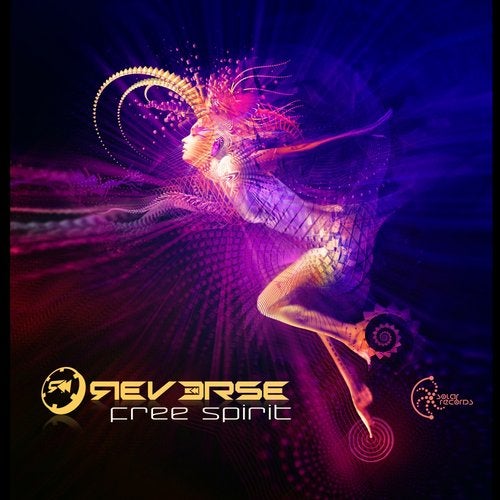 Gracing Solar Records with his work, and the beauty of Greece flowing through his music, Reverse has created yet another stunning Progressive Psytrance track, "Free Spirit".
This deep, centred, power journey track, laced with groove is nothing short of a true representation of Reverse's pure talent in producing the Progressive Psy sound.
'Free Spirit' represents all that is the world of Psytrance.
We all open our heart centres on the dance floor, we fly, we progress with a Free Spirit!
Enjoy brothers and sista's.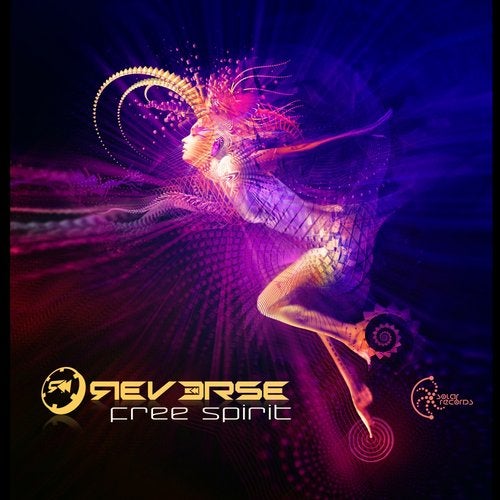 Release
Free Spirit