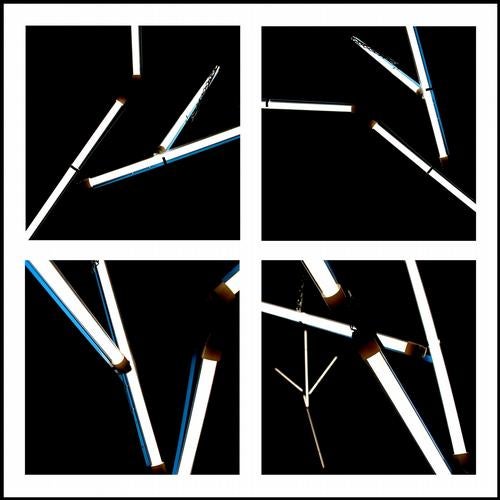 Southern Fried records stalwart Sona Vabos returns with a superb new EP featuring a functional title and four tracks that delves into the depths of house music s many facets.

Sona Vabos has been a core part of the Southern Fried Records artist stable for the last few years, releasing original EPs and lending his considerable remix talents to records from the likes of 2Bears, Chicken Lips & Crookers. Now the London based producer is set to drop his latest release in the shape of the wonderful Four Trax EP.

The simplistic title is both a tip of the hat to house music s past and a functional description of the EPs remit, that being, to deliver a collection of solid club cuts. Vabos suggests that this may be the beginning of a series, with the Four, leading to three, two and finally a monster One Trax release. For now there is no doubt that this talented producer has achieved achieved what he set out to do, for the Four Trax EP truly is a quality collection that is certain to find favour on dancefloors for months and
years to come.

The EP kicks off with So Good, a looped disco outing that rolls up warm funk fuelled bass, keys, classic disco strings and pitched vocals to create a surefire winner. Next up we have Two Turn Jax a track that melds elements of Chicago house with organic Detroit techno sounds to superb effect. Cane Rhythm steps out into deep and percussive house territory with a record that weaves subtle
melodic elements into a solid house groove. Finally we have Dirty Swing where the beats get broken, the vocals and keys become garage inspired and the jazz inspired brass tops it off for a perfect finale.

The Four Trax EP is another superb release from Sona Vabos and Southern Fried Records to help kick start the new year, enjoy!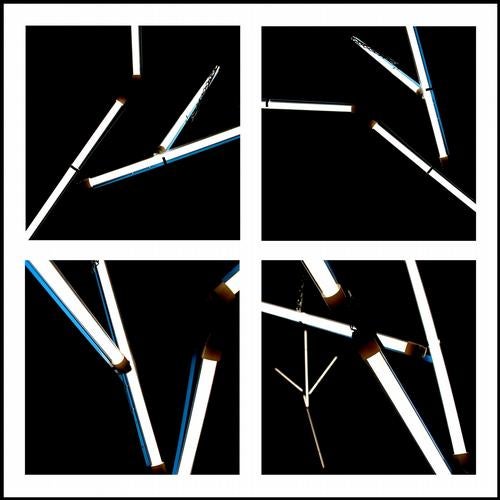 Release
Four Trax EP