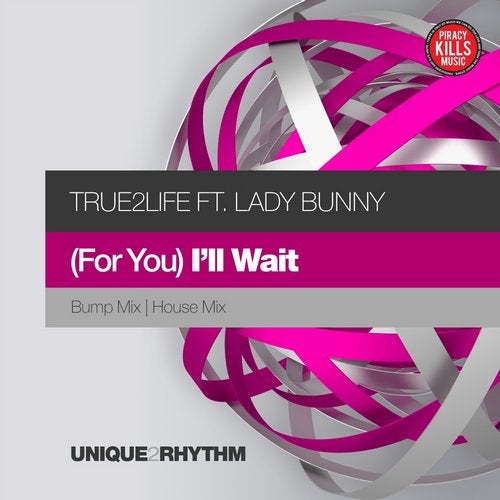 True2life has been delivering the highest quality house for over a decade and a half ! Noted for a selection of spectacular of collaborations with featured artists, this time around it's with the incredibly talented Lady Bunny that's been some two years in the making.

The bump mix is a properly uplifting vocally fuelled production introducing bubbling synths and arco strings with a spring in it's step.

The house mix is a slightly deeper affair with a dubbier bass and punctuated with a polysix synth melody but still with a background shuffle to lure you in.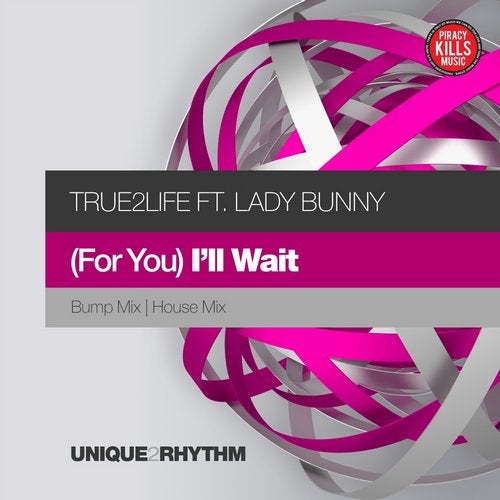 Release
(For You) I'll Wait