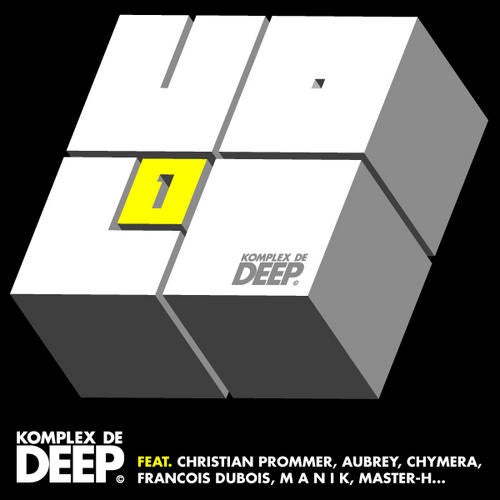 www.komplexdedeep.com

-Laurent Garnier "This is superb! All of it! Full support."

-Debug (Germany) Für mich mit jedem Release wieder das Houselabel des Jahres.

-Christian Prommer - "Best new Label.

-Darko Esser
A lot of tunes I know & love, but there are a few I missed somehow. Shame on me ;) Great to get a rematch. Great selection & mix!!

-M A N I K
KDD always top notch :) thanks!

Orde Meikle - (Slam) - "Mega excellent - one of the best house labels - full Slam support."

-Fred Everything
Very nice, will check to discover or re-discover some of the tracks from the label, thx!

-Cosmo Vitelli
Like I said, KDD always come back with the unexpected, they're one of my fave labels of the moment. Full support

-Vince Watson
gonna give this a few spins....cool stuff..

-Rocco (Rodamaal)
Nice Techno with Deep Soul on this compilation especially with these tracks i like and will play !"Manik"reminds me Fcom releases from the 90's !I like this Francois Dubois & Master H 'Rise' Original also Super Dub of 'Out of this life take1' ! Francois Dubois as i like he produce !Deep and Dreamy on Matthias Vogt 'Höfats' -Detrtoit !

-Felix Feygin
one of the best deep house labels in the world.. really great to have a collection of these amazing tracks, for the car on the continuous mix and singles for the club.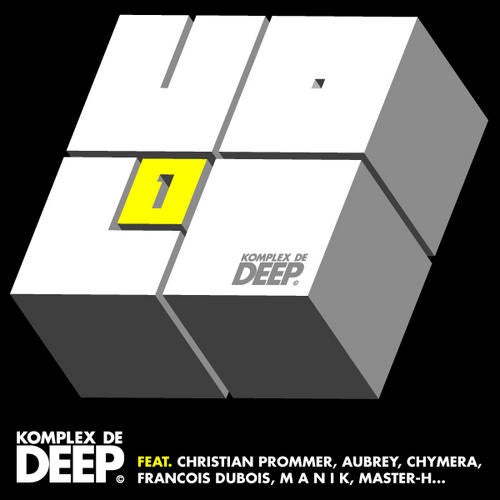 Release
Komplex De Deep Volume 1
Various Artists

Release Date

2011-10-07

Label

Komplex De Deep

Catalog

KDD016