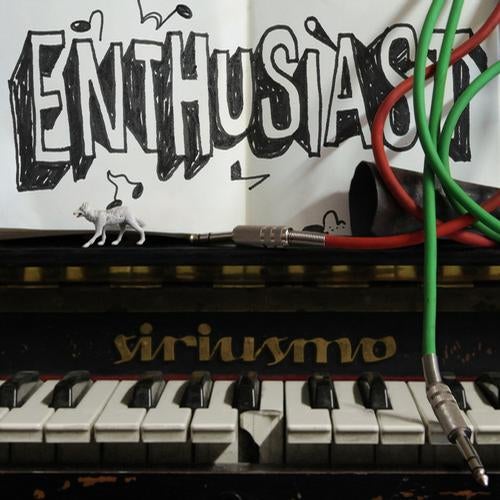 As soon as "Mosaik", Siriusmo's debut album, got released in 2010, the studio works for the sophomore album have begun. Unfortunately the myth of the difficult second album did become reality and so the album changed it's face again and again, got delayed various times, until finally at the beginning of 2013 Siriusmo was happy with what he had accomplished. After beat works for Snoop Dogg and an album collaboration with Boys Noize, Siriusmo now finally presents "Enthusiast", his long anticipated second album due on Monkeytown Records.

"Enthusiast" features 13 songs ranging from neo disco house tunes, electro pop, cutting edge hip hop to UK bass inspired beat constructs and various electronic listening experiments. Multifaceted and eclectic as always Siriusmo knows how to satisfy high expectations without compromising his sound.

"High Together"? Sure, why not, but not as a replica, but rather a continuous development. Stagnation is stasis.

To some "Mosaik" felt less like an album but more like a compilation with its drastic jumps from genre to genre and its wild style all over the place attitude. To others that was exactly the quality of the record. Regardless which opinion you share, "Enthusiast" combines the best of both worlds and makes for one of the most compelling offerings from Siriusmo in his more than a decade long recording career. The album still shows no signs of a one sided sound, but at the same time it is a more homogeneous and mature piece of work. "Enthusiast" definitely bears the hallmarks of what we've come to expect from a great Siriusmo record.

Are you an "Enthusiast"?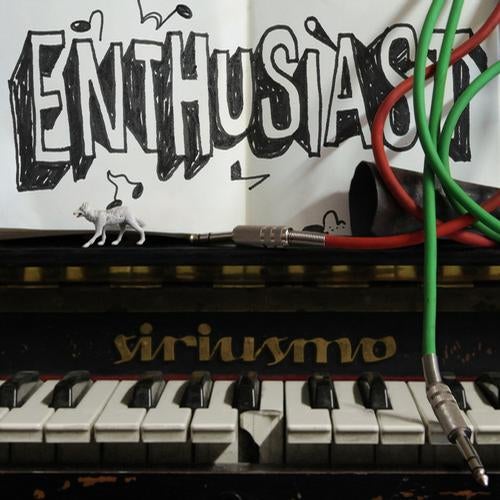 Release
Enthusiast