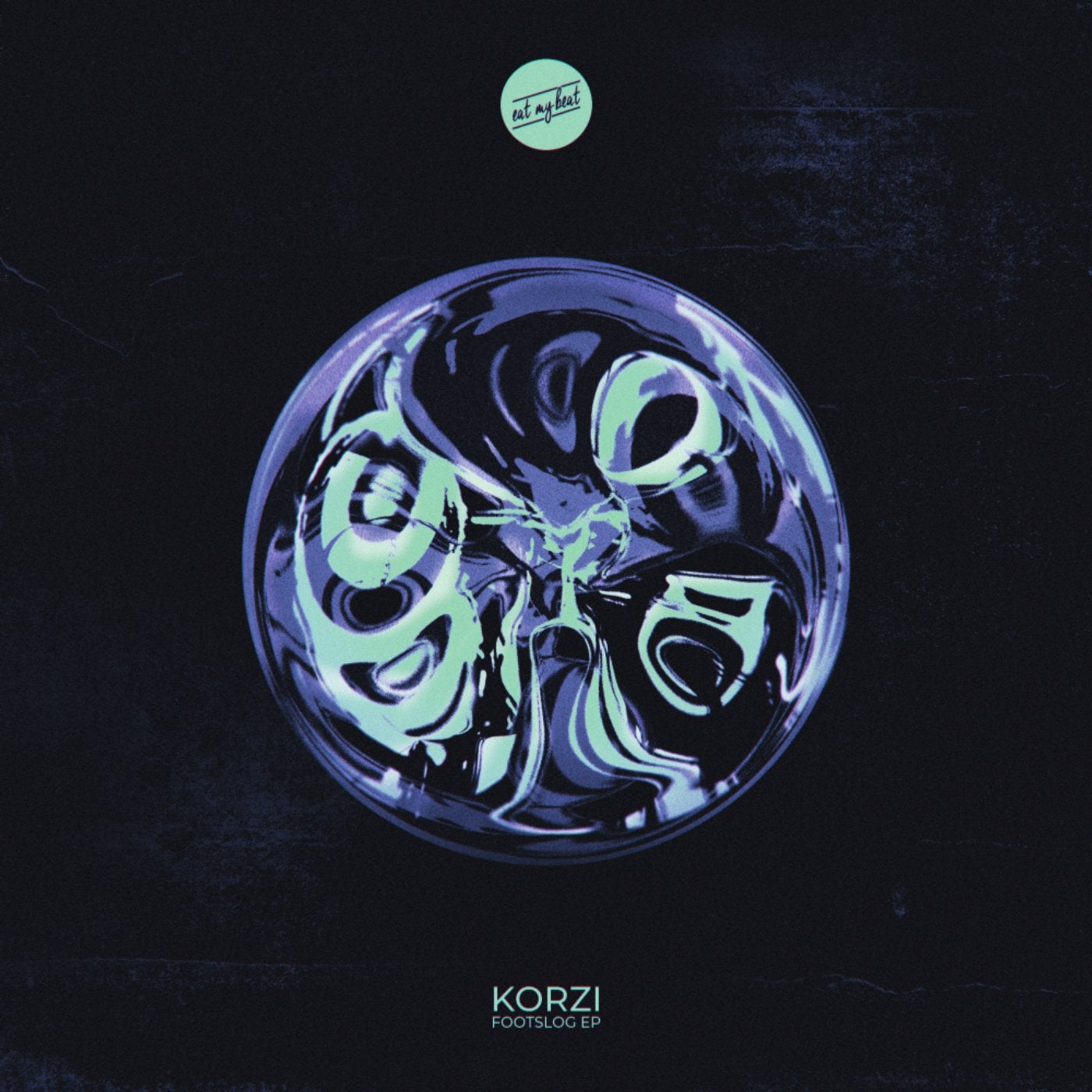 Release Date

2020-09-04

Label

eatmybeat

Catalog

EMB018
Korzi has been moving from strength to strength over the past few years; from creating a highly successful event series based in Manchester under the name 'Left, Right & Centre' to pursuing the journey of starting a label under the same guise, it seems that Korzi can do no wrong. With previous releases on some of our favourite labels including Harmless Youth, Brunswick Sound, Circular Jaw, Jelly Bean Farm and support from the likes of Keysound, Madam X, Otik, Patrice and plenty more, you'll probably recognise why we get so hyped about this guy's tunes. This EP titled 'Footslog' is a club and warehouse ready, bass-heavy collection of (self described) 'chuggers' set to work up a frenzy.

'Out overnight' sets the scene with intention after a winding intro. It comes equipped with a warping bassline, chiming melodies and energetic hi-hats that ooze dancefloor vibes. 'Footslog' is an old favourite which we've been spinning for some time and is the reason this EP came together in the first place. You'll recognise the hi-hats from the last track, as they meet a pitched down vocal to create a vibrant energy - a reminder of that line where hip-hop and techno meet. We move back into the deep end with 'Sirens Calling' which carries more tension with its stabbing bass tones, distorted frequencies and undulating symphonies, before moving on to 'Chroma', a certified 4x4 roller with its many textural layers and countless subtle elements.

As Korzi appears on Hedchef's 'Cloud Systems' EP [EMB008] on remix duties, we felt it only fitting that Hedchef return the favour with his 'Heat Exhaustion' remix of 'Footslog'. This is how we like our techno; marinated and slow baked then packaged and served hot. This one builds and rises until the inevitable climax; a chaos of kicks, slaps, bleeps and sweeps, and hold tight for that mega groove about 2/3 of the way through the track!