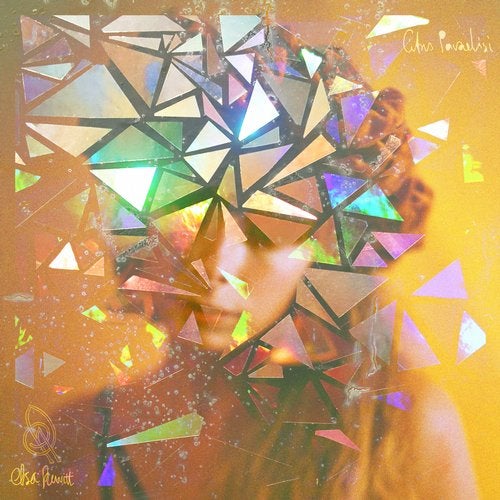 Release Date

2019-03-01

Label

ERH

Catalog

EH008
To firstly recap on Elsa Hewitt's output of the last 12 months…

Released in June 2018, Hewitt's fourth album Quilt Jams was a collection of minimal lo-fi and ambient guitar and voice compositions. "Buoyant and fluid... Quilt Jams proves how magnetic Hewitt's melodies are naturally" (Boston Hassle).

This was followed in November 2018 by the lo-fi electronic / experimental pop single Invisible Threads which was infectious enough to merit repeated plays by Gilles Peterson, Tom Ravenscroft and Tim Shiel, to name but a few.

Hewitt's trilogy compilation vinyl was finally released in November, containing 13 popular tracks from her 2017 album trilogy in which "one can hear the enormous self-confidence of a young producer, resulting from undoubted talent and sense in creation" (Nowamuzyka) and "the strength and individuality of Elsa's music are what immediately set her apart" (Urban Essence).

Elsewhere she produced 'Given' and collaborated with R. Lyle on 'Crusht' for the Future Bubblers 2.0 record, and furthermore was commissioned to create and perform work for the Open Music Archive as well as The Jazz Cafe.

Alongside all this, 2018 entailed remixes, mixes, live sessions and a long succession of consistently evolving live electronic sets, but throughout the year her attention would keep returning to the album that is now known as Citrus Paradisi…

Described as the offspring of Quilt Jams, it has been in progress since the end of 2017. In this album, Hewitt has taken a minimal approach to a soulful, psychedelic and energetic sound, staying close to certain themes throughout, whilst giving each track both a unique character and equal weight within the collection.

Citrus Paradisi is calming yet energising, and rich yet spacious. Being built extensively on cross-rhythmic guitar loops and strong experimental beats, the album maintains an earthy and propulsive landscape throughout, while subtle layers that wax and wane create further currents of movement and mystery. The rhythmic usage of harmonious vocal pads, mixed with gentle, shimmering percussion and textural ambience glide through the album like a river of ethereal effervescence, twinkling in the treetops as clues are left within sound objects and small doses of abstract, incisive lyrics.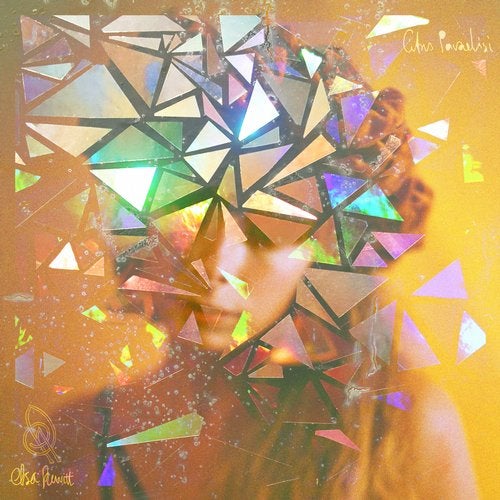 Release
Citrus Paradisi
Release Date

2019-03-01

Label

ERH

Catalog

EH008