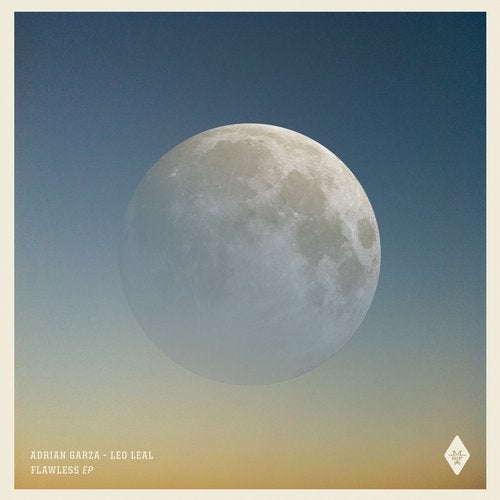 With our new MGF027 EPwe are pleased to introduce you two new rising talents from Mexico which were sure if you havent heard about yet youll definitely get to know them very soon.

Adrian Garza & Leo Leal are surely pretty new in the scene but what they bring us with this EP is definitely pure pleasure for the ears combining silky and emotional melodies with crispy beats creating a special intensity in this three beautiful tracks which this amazing package is com posed about and the name the guy picked for it Flawlesstotally fits to the result of their work cause in these tracks is very hard to find any mistake as the growing structure and the essential arrangement of the tracks are absolutely creating something special.

Jachin and Boazdrives us trough unexpected ways with its silky atmosphere and dreamy synthesizers full of melancholy while Flawlesstotally gets into an adventure that still makes the emotions the core of the message in the track but this time with a different point of view adding to deeper sounds some kind of funky attitude that combined with piano and stabs make this track a very unique journey.

Even if winter times are coming and cold is around the corner here at the Musik Gewinnt Freunde headquarter were preparing one of the hottest time ever so better you keep eyes wide open. More to come..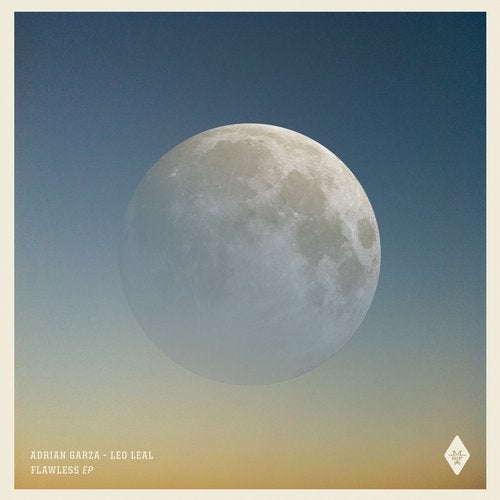 Release
Flawless EP