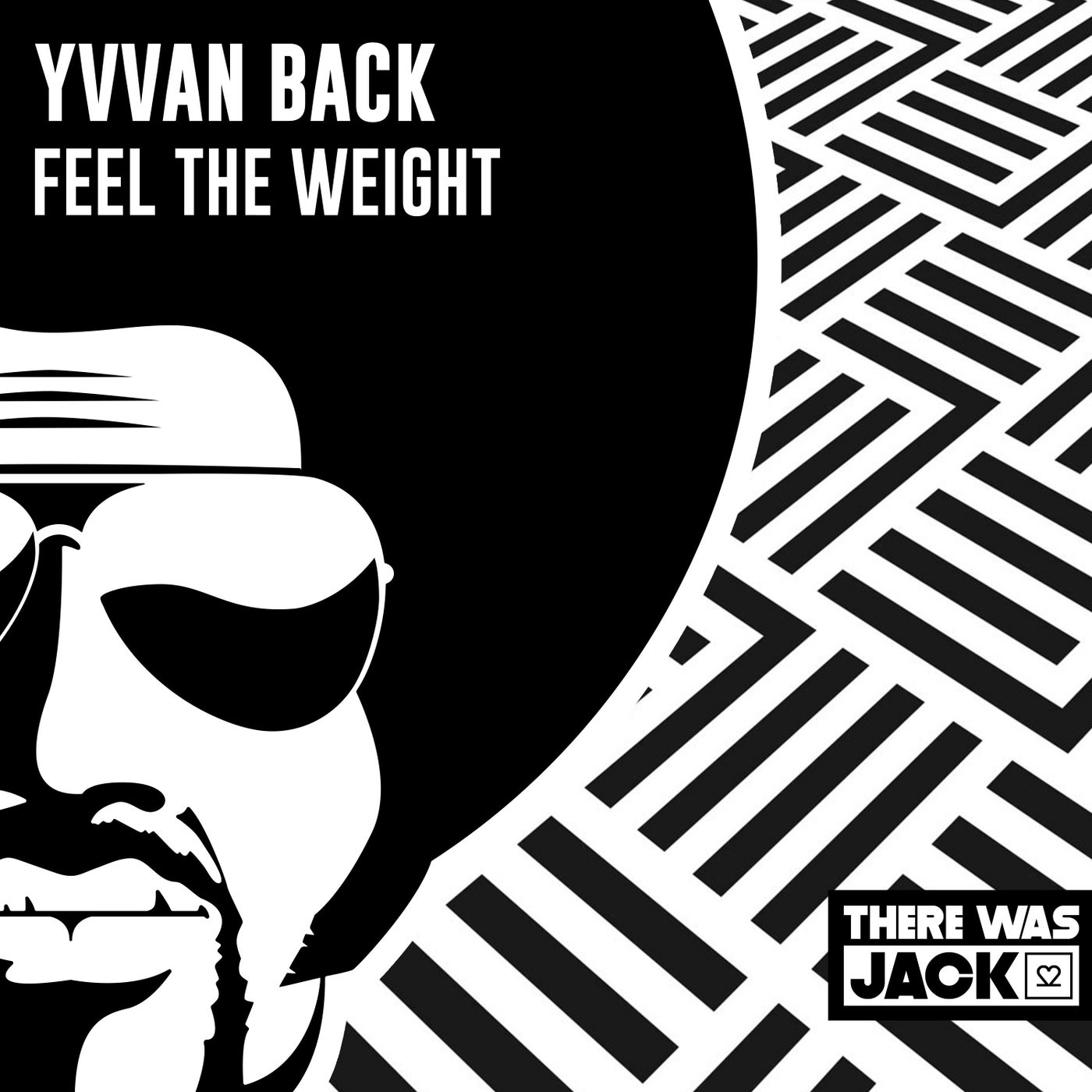 Hype
We welcome the amazing Yvvan Back on the board again, who delighted us with his music several times. The connection between the Italian producer and There Was Jack was started at our foundation, and this cooperation already resulted a lot of great releases.
His former ones, 'In My Mind', 'Cry No More' or the latest 'My Fire' were all performed well on the hit charts and gained a lot of great supports from the top representatives of House music.
Yvvan sticks to his proven recipe what resulted an effective Vocal House track again. It could be the next pearl of There Was Jack's repertoire.
'Feel The Weight' testifies about Yvvan's precision and great sense of music. Next to the dynamic and strong groove we can hear the well-componed piano and of course the Soul vocal.
The new track probably will be popular among the fans of There Was Jack, and we will definitely face with it on the top hit charts and playlists. Don't miss this one!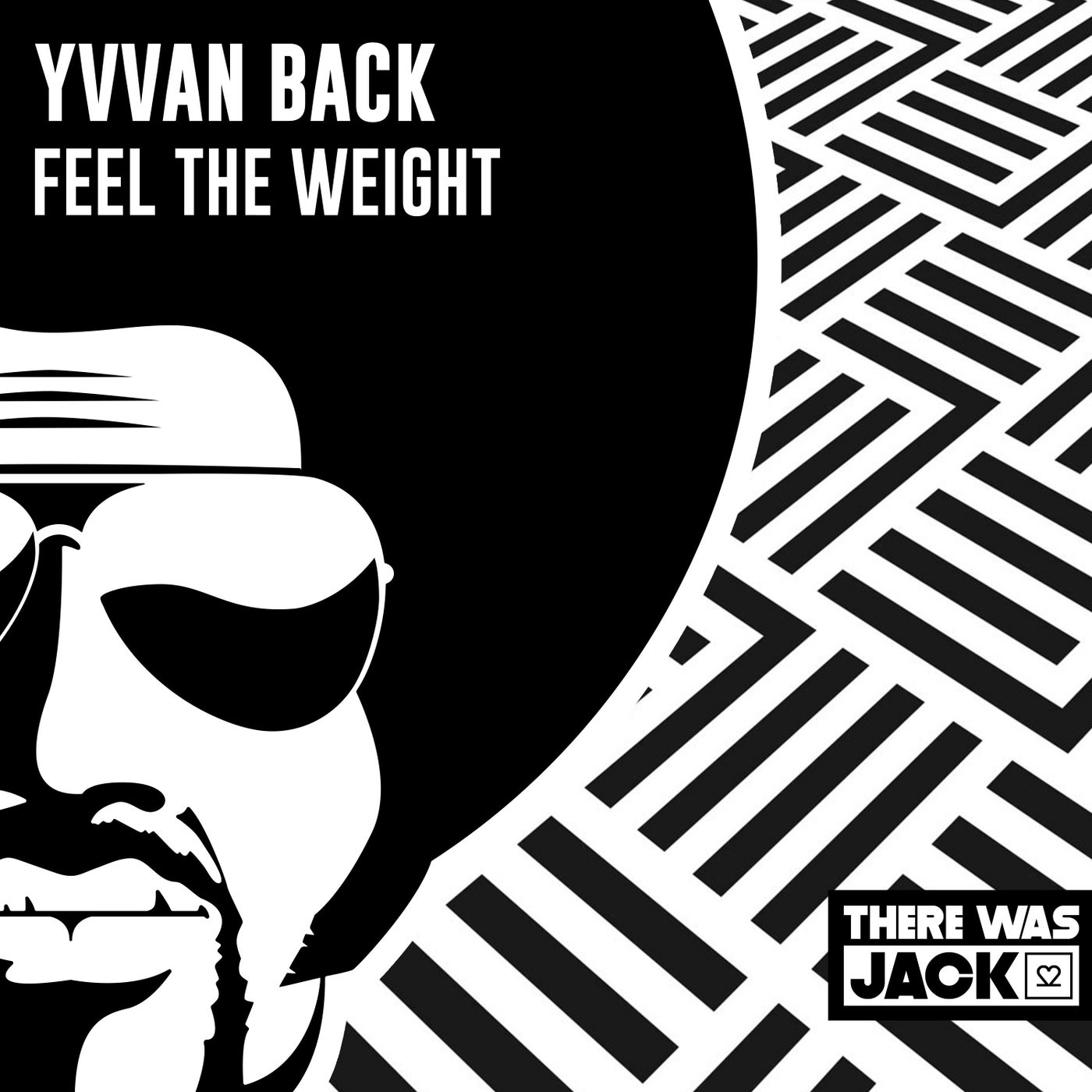 Hype
Release
Feel The Weight