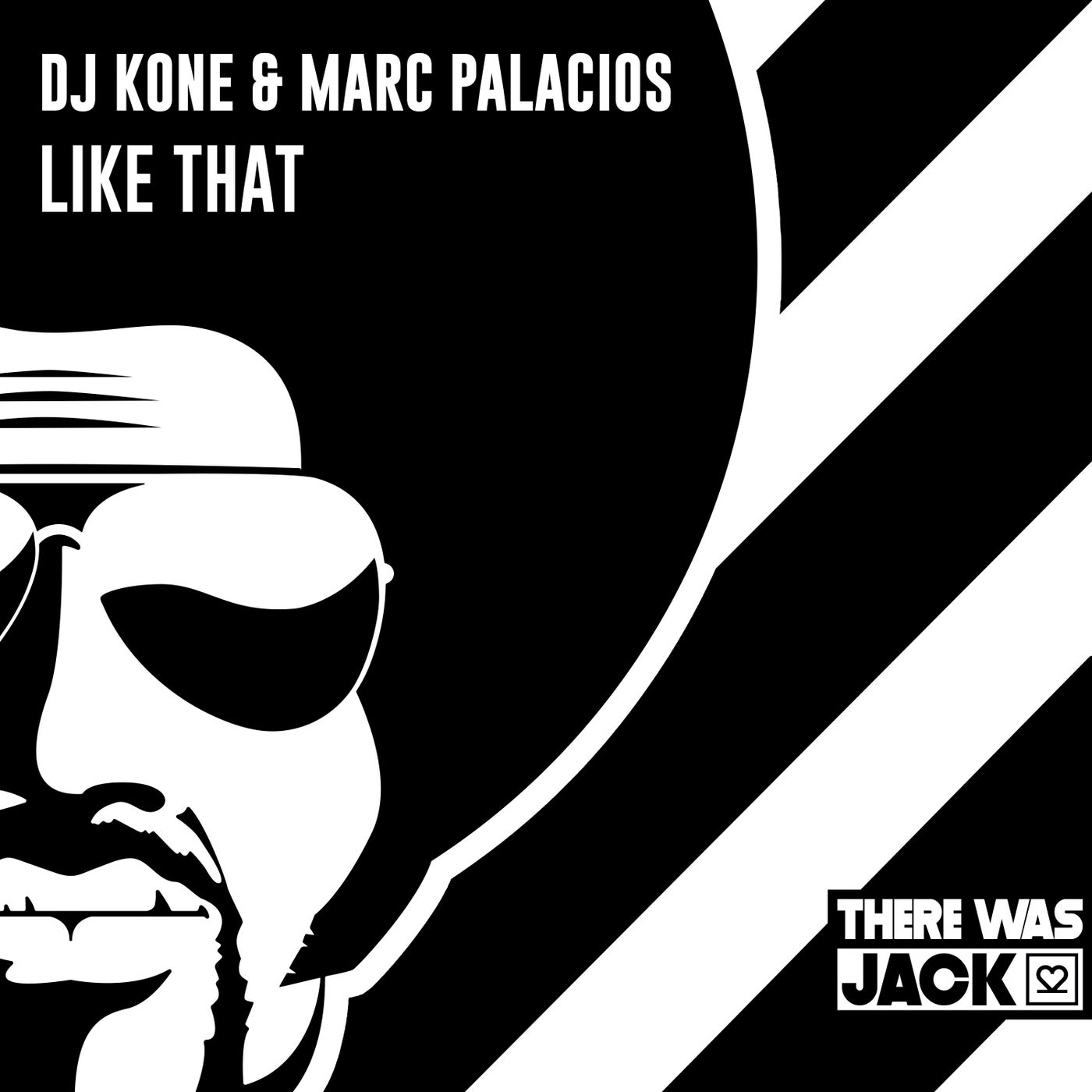 Hype
We are delighted to reveal the brand new release of There Was Jack. This is the newest track by the Spanish DJ/producer duo, Dj Kone & Marc Palacios.
Kone and Marc are in the service of House music for more than 20 years now, they worked as the residents of many well known clubs in Spain, and they are producing their own tunes for the international House market since 2009.
During these times they've built up an enviable repertoire, and they released tracks on the most popular record labels, such as: Sony, Milk & Sugar, Stereo Productions and so on. In the meantime they co-worked with great artists like Eddie Amador, Dr Kucho or Ron Carroll.
Our Spanish friends won't disappoint us with their new one, called 'Like That', what totally reflects on their individual style. Dynamic beats and bass, clear House melodies with a hint of conga, and it's all spiced with a great vocal. It was 100% made for the dancefloors and of course for the hit charts.
It can not miss from your playlist!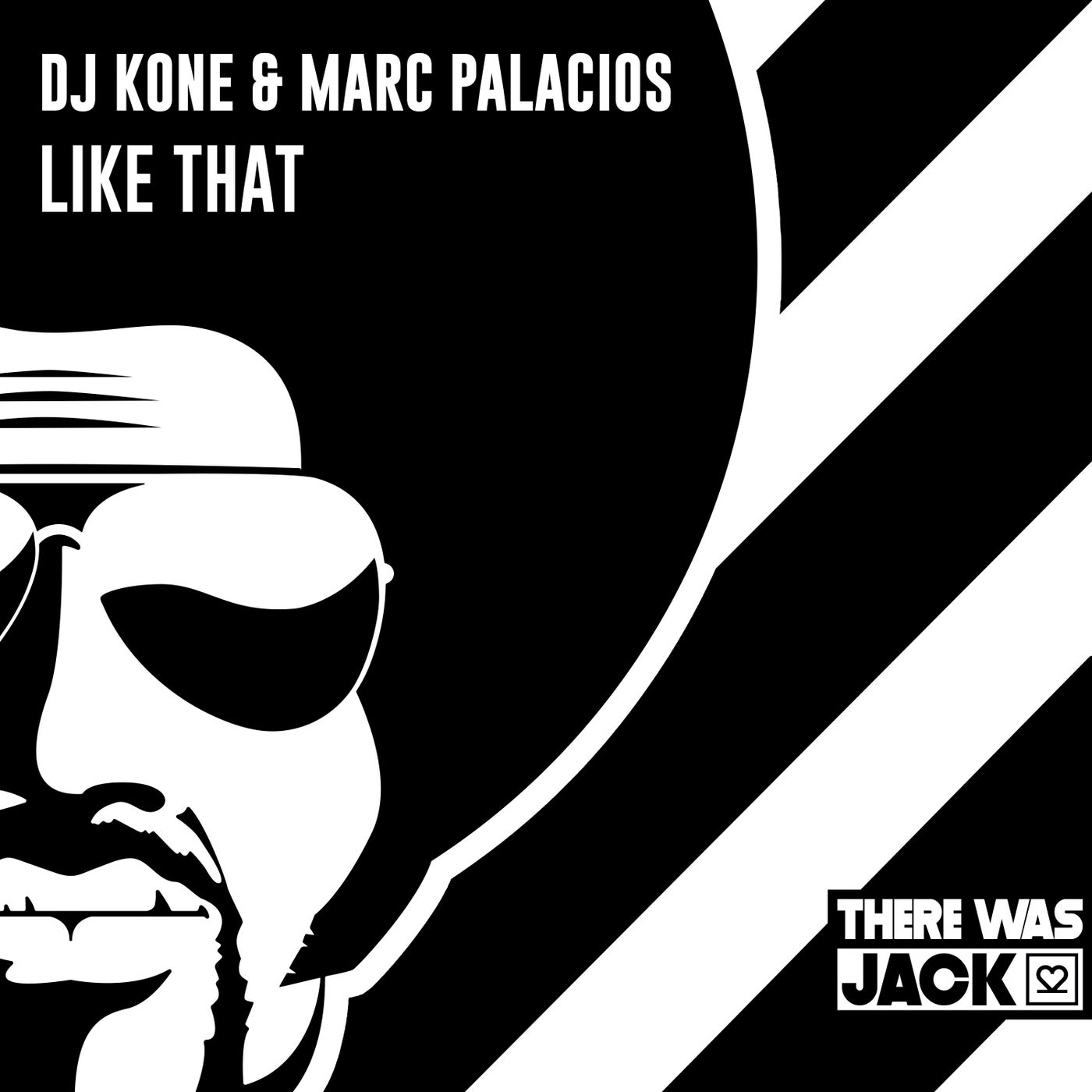 Hype
Release
Like That