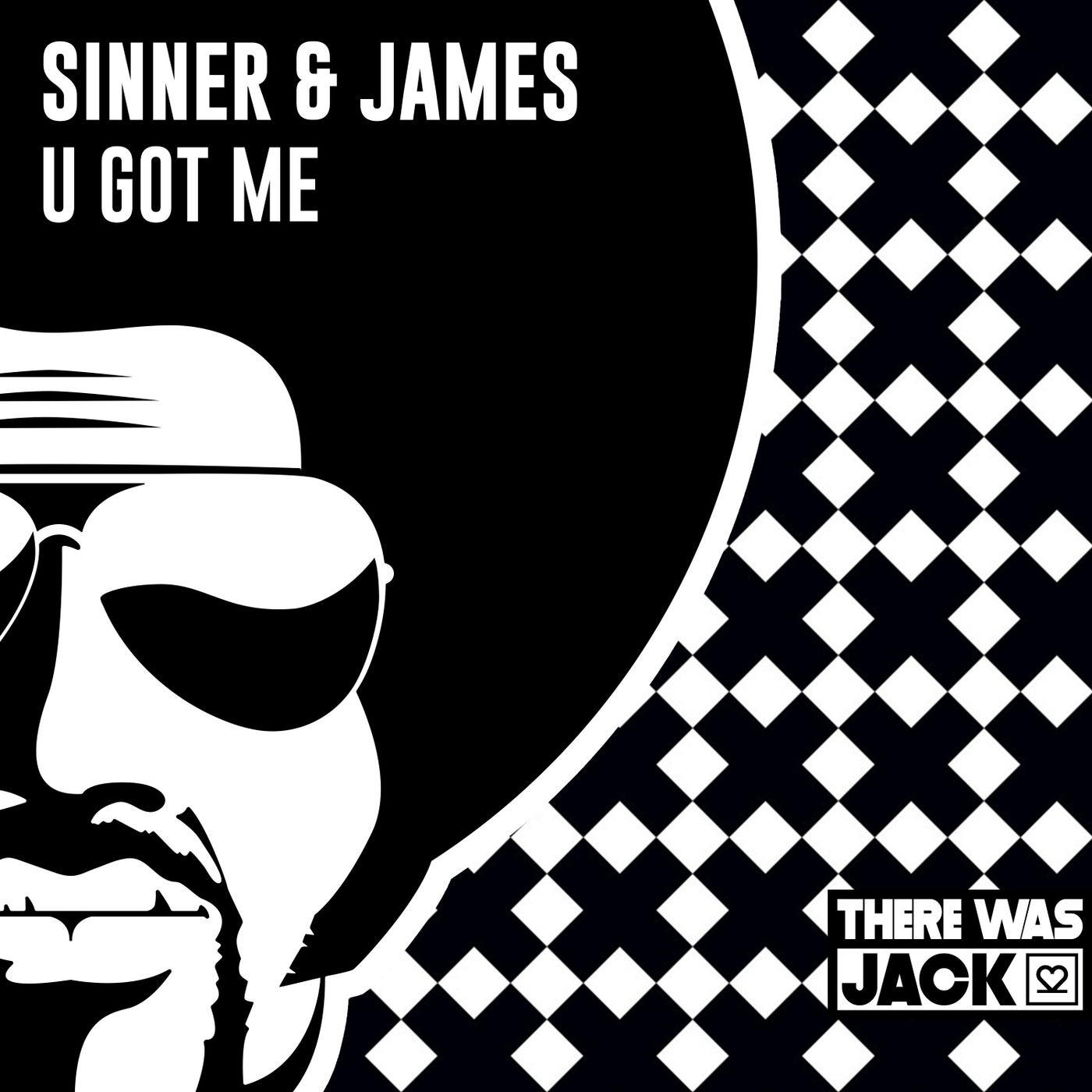 Hype
There Was Jack's story continues with a new track by the Sinner & James formation. The Canadian DJ/producer duo is clearly not unknown for the followers of House music. They belong to the elite of House artists for a long time, and they've already debuted at out label.
Their tracks reached great successes mainly in the underground House way, they released tracks at world renowned record labels like: Subliminal, CUFF and Kittball. Their new one, 'U Got Me' is a worthy sequel of their career, meanwhile it is the next station of our cooperation. The guys often combine Tech and Funky tools and they fill up the tracks with simple vocals and dynamic beats.
The story is the same in the new track, 'U Got Me'. They built up the track on House rhythms and a characteristic strong bass. It becomes complete spiced with a little vocal and a lead.
Download now and be the first to play it!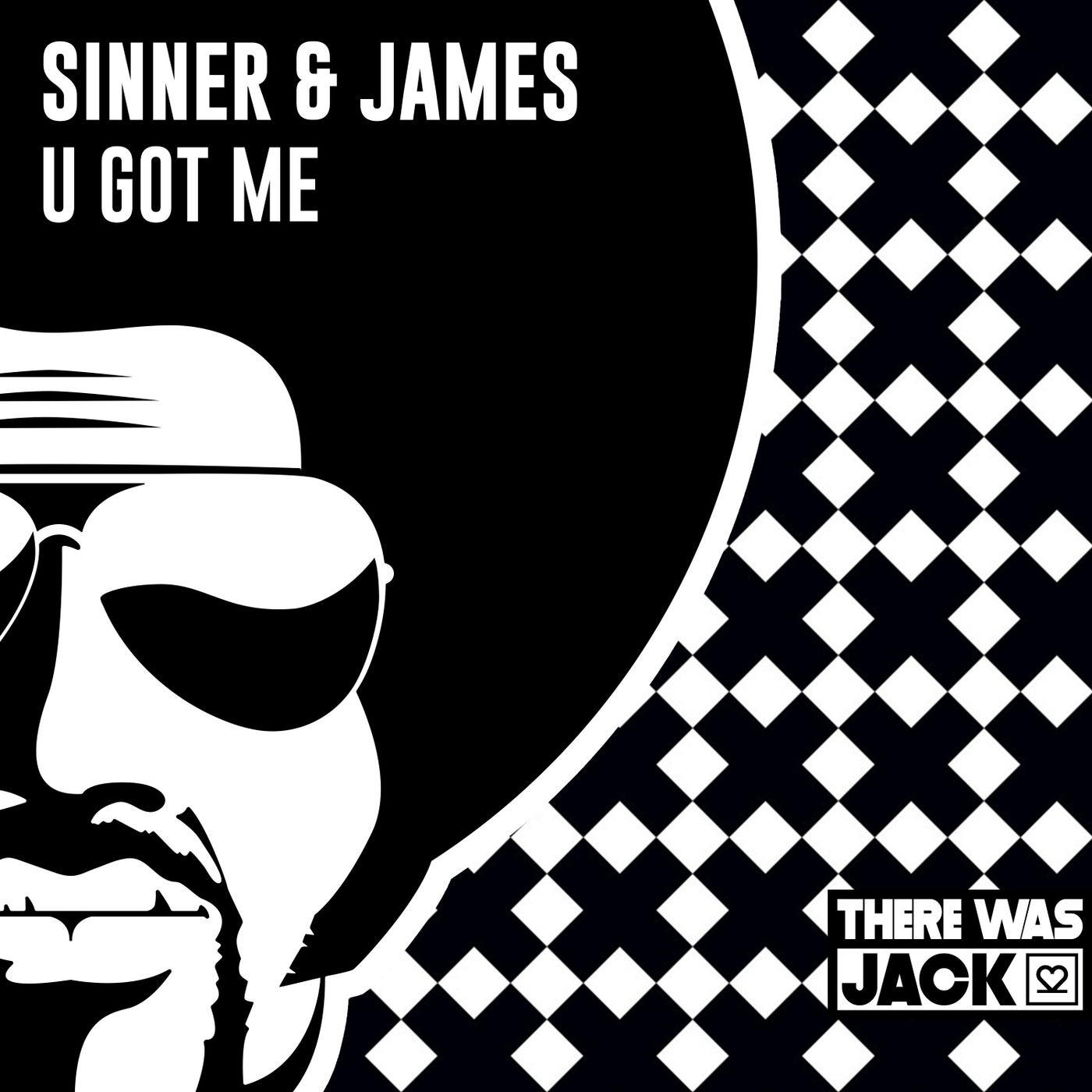 Hype
Release
U Got Me