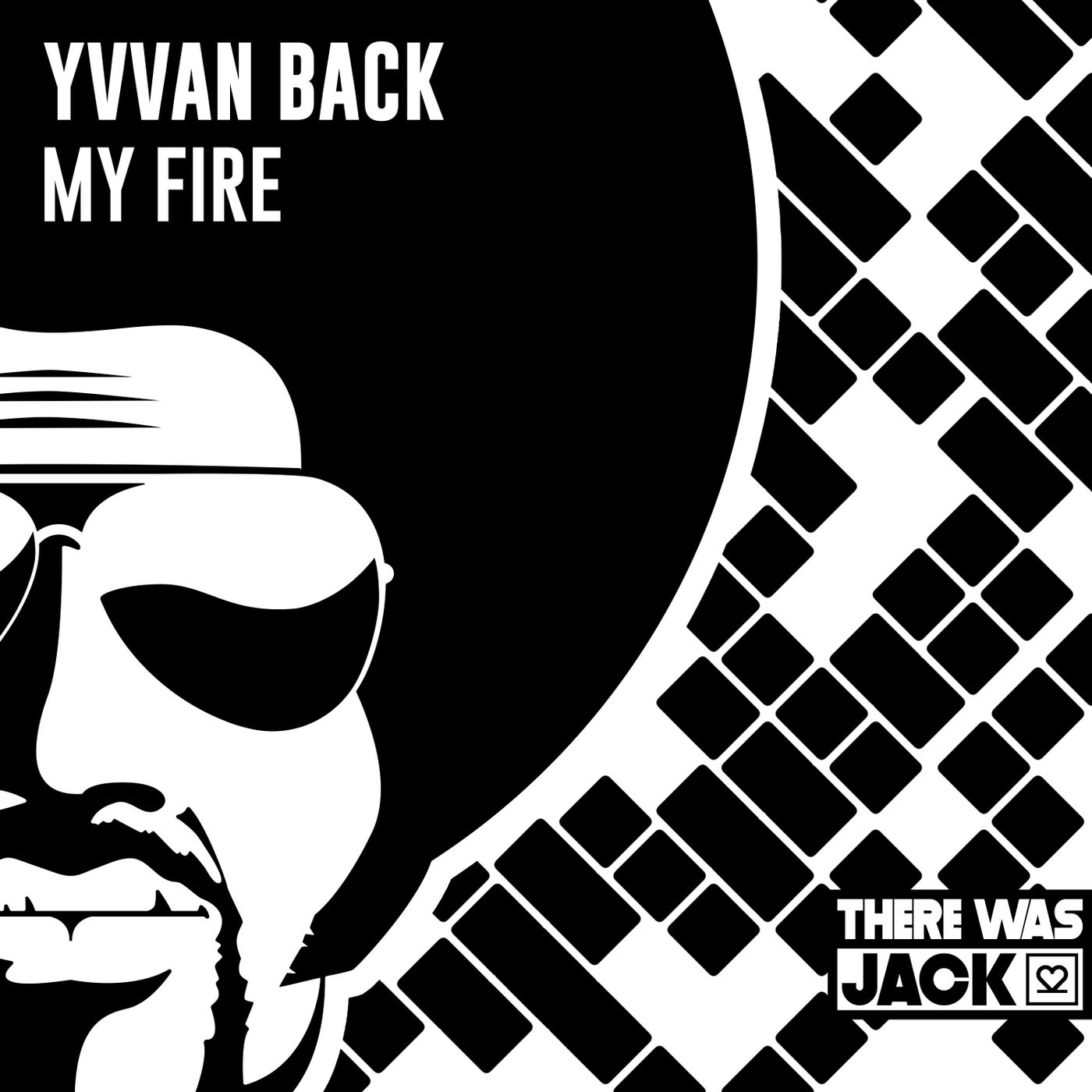 Hype
We close April with one more hit suspected record, 'My Fire' by our returning artist, Yvvan Back. The italian DJ/producer has already proven his aptitude and talent, his releases always perform between the bests. He is part of many successful collaborations, and he always releases tracks at well known record labels. It resulted that now we count him as one of the best House artists.
His former releases at There Was Jack, 'In My Mind', 'Cry No More' and 'Don't Wake Me Up' all besieged the top charts and performed in famous DJ's sets. Yvvan combines House beats with Funky House elements with great sense, all above the soul guitar and the piano are always basic parts of his products.
He continued his own successful way with a proven recipe: dynamic bass, House beats, well-composed piano harmonies and perfect vocal. The new track, 'My Fire' is love for the first listen, and it definitely will be the new favorite for the followers of There Was Jack.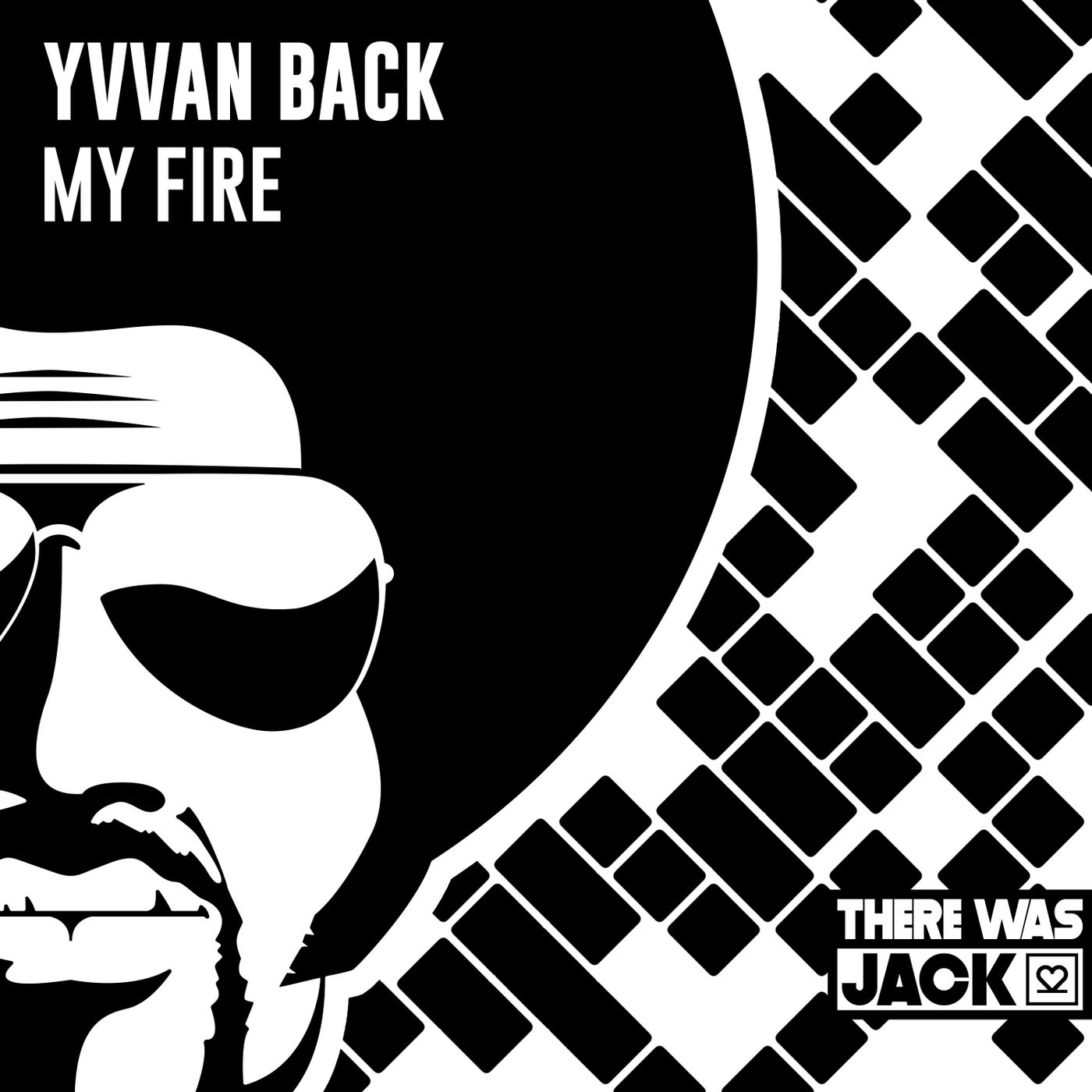 Hype
Release
My Fire