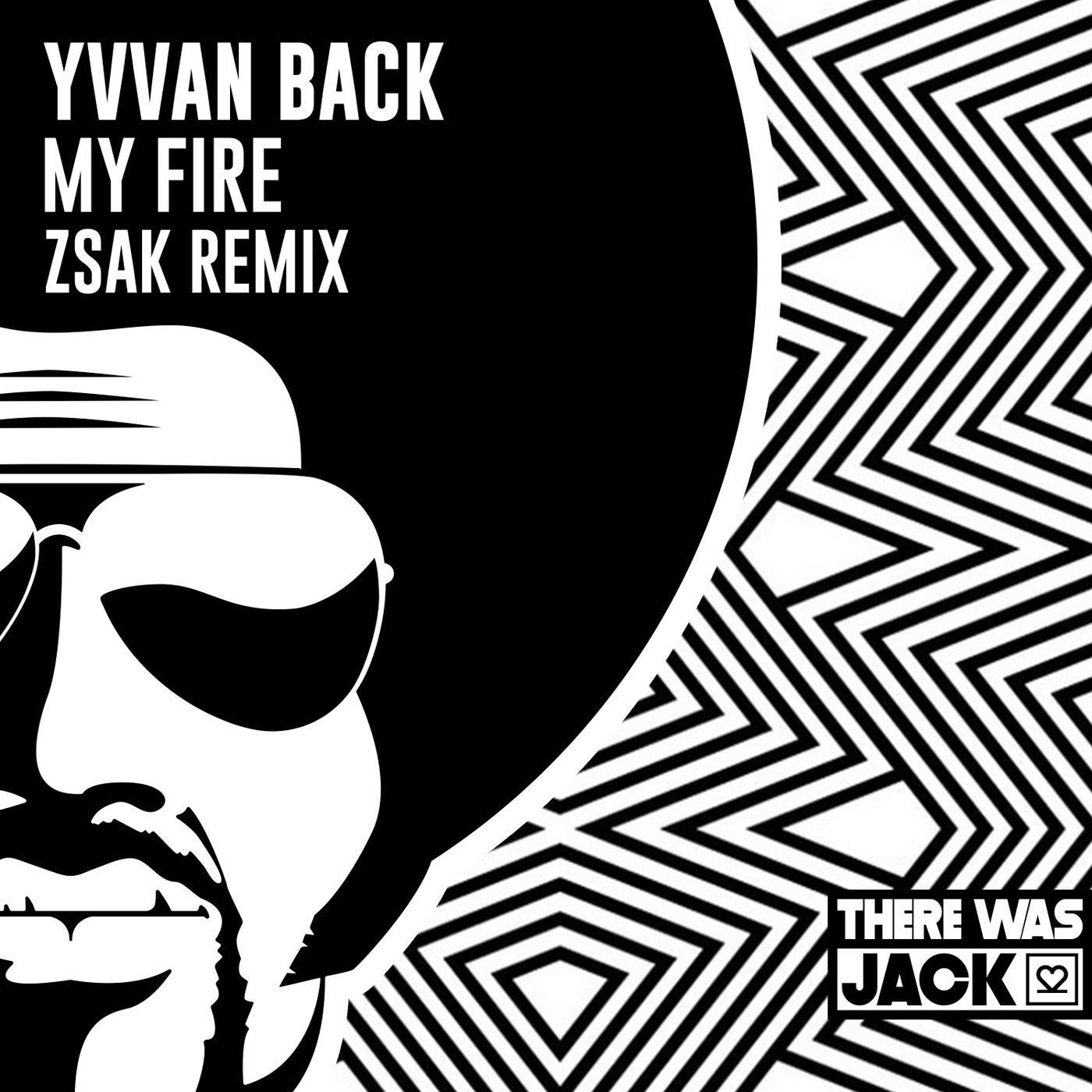 Hype
We launch our August releases with a great House record, not less than the brand new remix by Zsak.
He works in the House music industry for years now, and he worked as a ghostproducer before for a long time. Plenty of great projects belong to his name. Next to HouseU, he is one of the founders of There Was Jack too, and he is the producer of the well-known and appreciated House artist duo, Earth n Days.
This time Zsak rethinked a fantastic track, 'My Fire' by the talented Italian producer, Yvvan Back. The original release is one of the most popular and successful tracks in the supply of There Was Jack. It was running on the top House charts for months and was played by world-renowned DJs.
Zsak's version contains more Techy sounds and bassline next to the outsanding vocal. The House piano can't be missed, of course!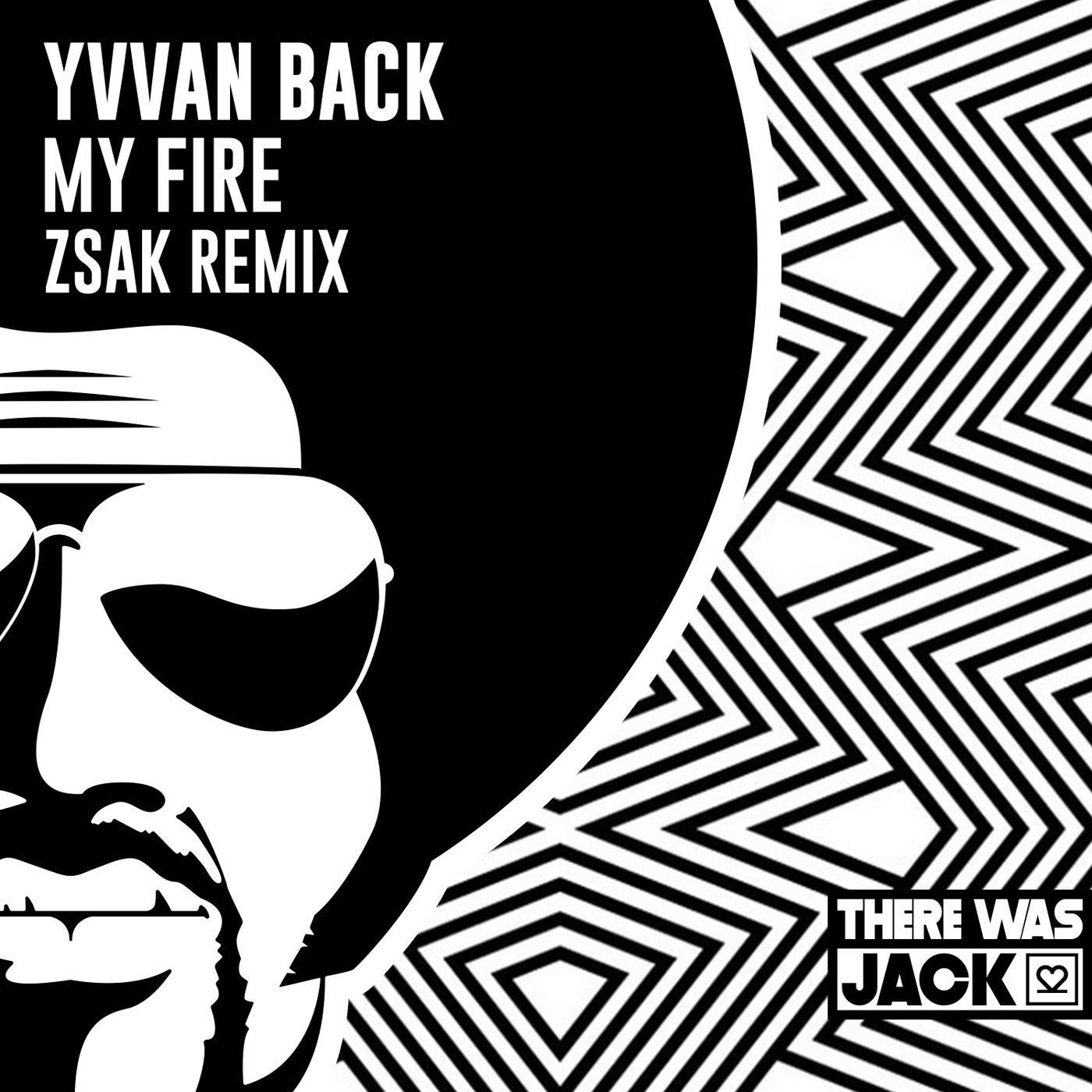 Hype
Release
My Fire (Zsak Remix)