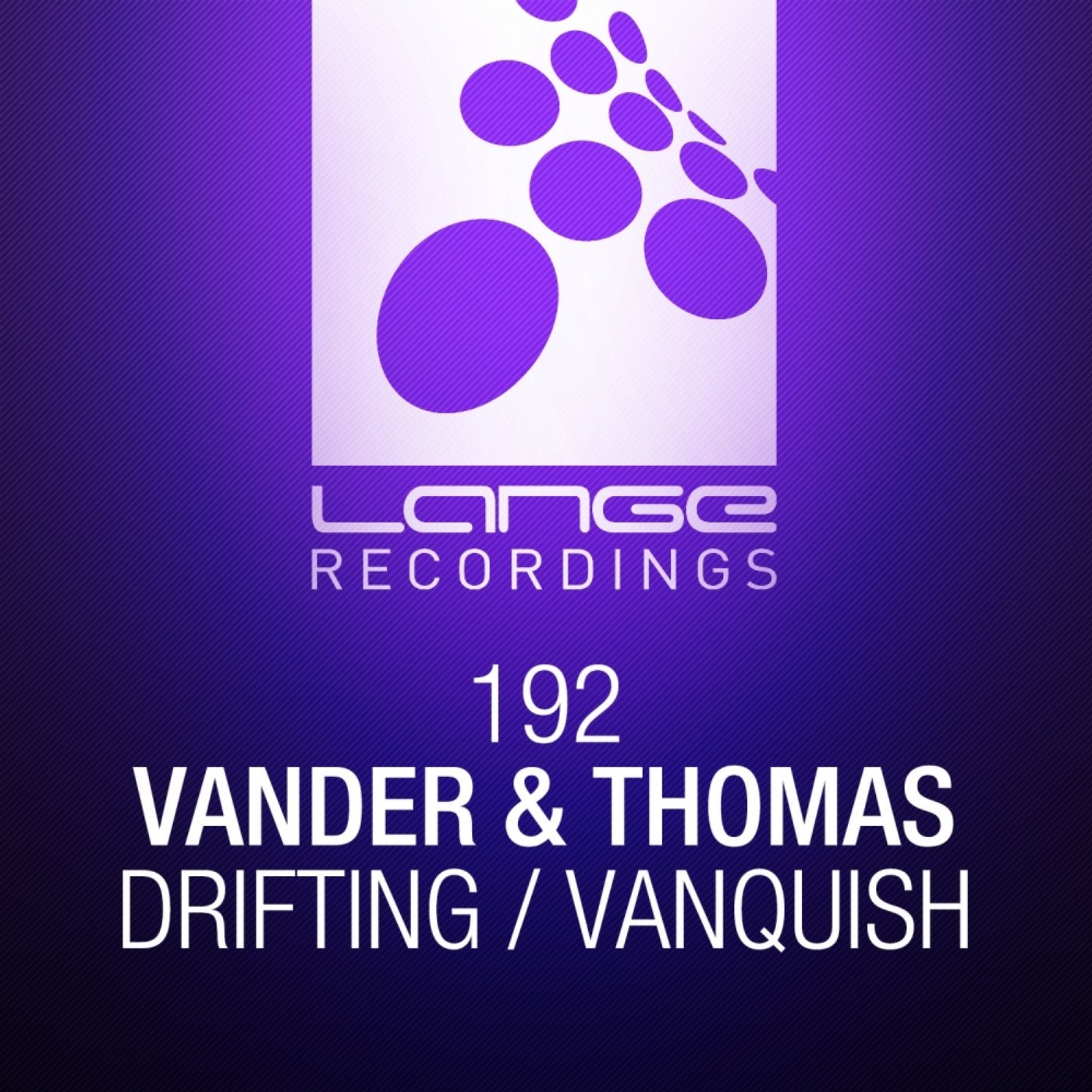 American duo Vander & Thomas return to Lange Recordings with their first two-track EP, 'Drifting / Vanquish'.

Kicking off with 'Drifting', Vander & Thomas craft a superbly grooving, intricate Trancer brimming with energetic FX, pulsing melodies and electro tinges. Whilst retaining a classic edge, 'Drifting' merges modern techniques with tried-and-tested Trance elements to create an incredible intro track.

Second is 'Vanquish' which brings a harder, darker tone to the EP with sweeping melodies, punchy drums and grinding FX which sees Vander & Thomas back to their more familiar sound.

A beautifully complete yet varied EP for Vander & Thomas on Lange Recordings, this is 'Drifting / Vanquish'.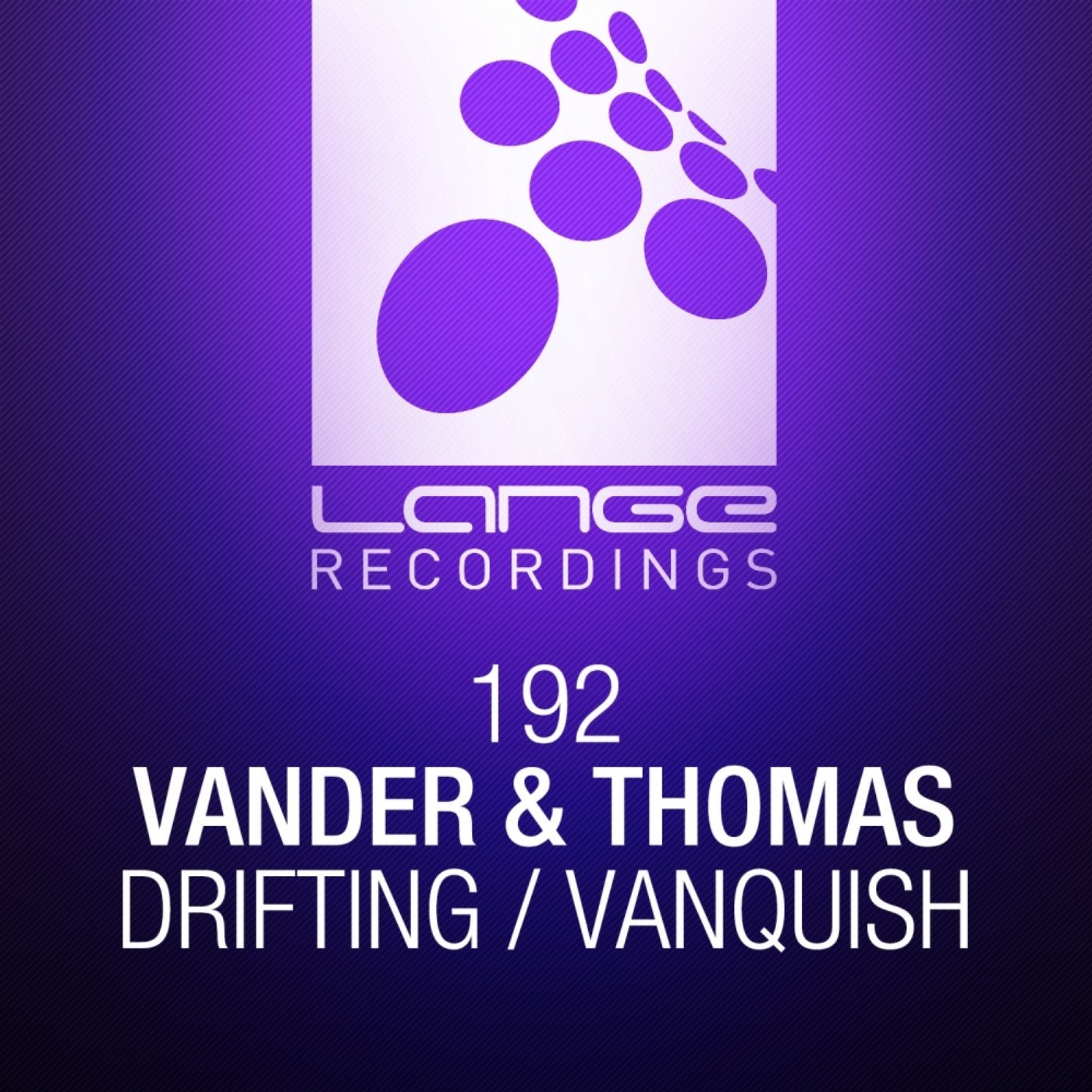 Release
Drifting / Vanquish