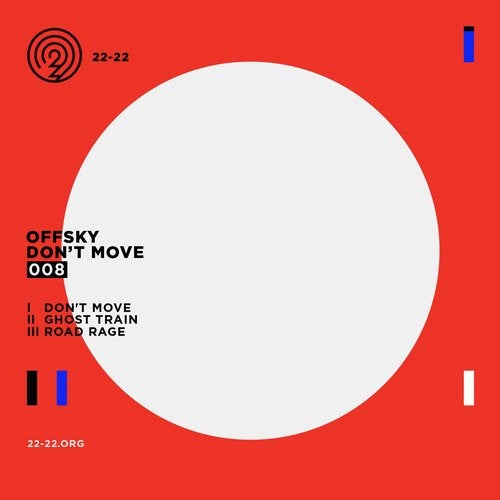 We are excited to announce that the eighth spot in 22:22 catalog will be represented by Estonia's OFFSky, showcasing his talents with this set of tight and modern drum'n'bass tracks suitable for all your dancefloor needs.

He gets straight to business with "Don't Move" - a powerful big room stepper, that strikes you with a strong sense of imminent doom on a grandest of scales. Massive and commanding lead combined with intricate bass movement and surgical drums edits guarantees that you won't be able to do what the title says.

Next up - all aboard the "Ghost Train"! A more relaxed and spacious effort, but with trademark edge and rawness remained intact. As pads and spooky sounds swirl around the firm beats one might wonder if there's actually a ghost somewhere around.

And to wrap things up there's "Road rage", which is all about speed, energy and precision. Stiff bassline combined with a typhoon of beats and punchy synths to deliver a tune that will turn heads in every club.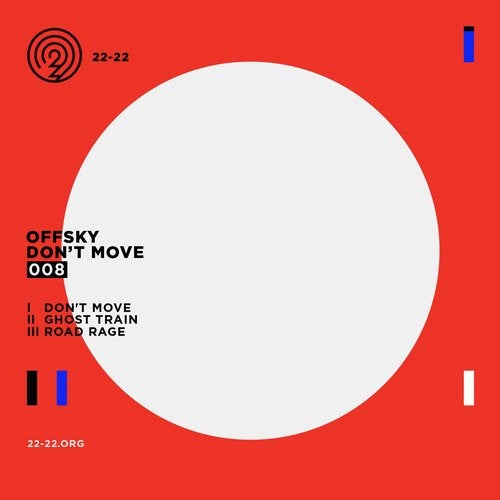 Release
Don't Move EP