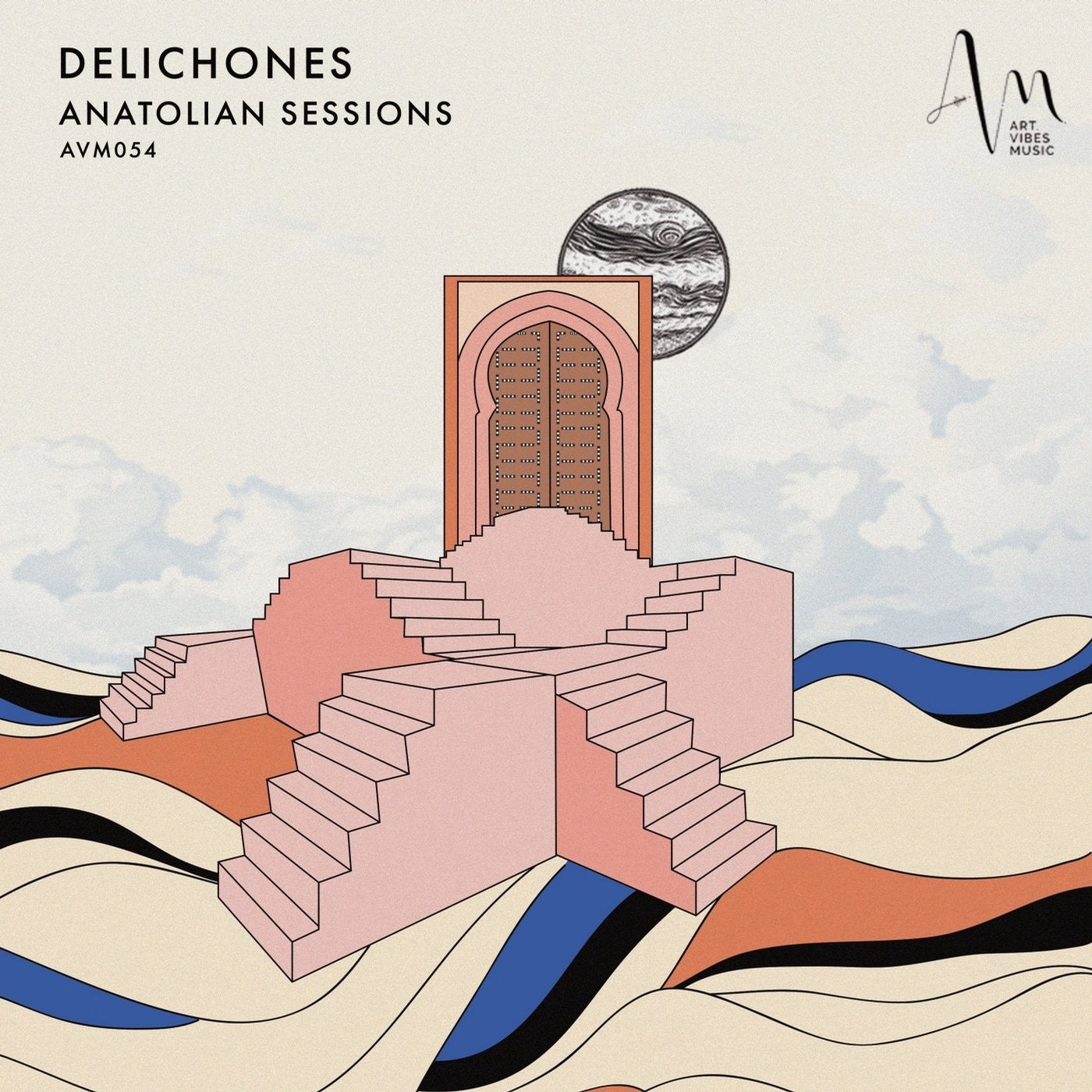 After successfully launching his imprint Harabe in late 2019, Anatolian Sessions is back on Art Vibes with a two-track EP: Delichones'.

'Delichones' and 'Theia', the two original tracks demonstrate the forward-thinking sound signature of the Istanbul-based producer and DJ. Contrasting with the genuine ethnic approach of his 'Keder' EP released on Art Vibes in 2017, both 'Theia' and 'Delichones' present dreamy atmospheres and soothing beats. While there are still hints of ethnic instruments and percussions, the focus is resolutely put onto carefully designed synthesizer sounds. This approach leads to a very cohesive and addictive EP, perfect for the upcoming summer vibes.

'Delichones' EP is complemented with three remixes from Rauschhaus, Pandhora, and Mel7em. German musician and producer Rauschhaus makes his first appearance on Art Vibes with his remix of 'Delichones'. His unique sound signature has made waves throughout the electronic music scene and is definitely turning Delichones into a groovy and highly energetic version.

French duo Pandhora applied their psychedelic and ethereal vision to 'Theia'. Through the use of guitar licks and synthetic pads, they gave a whole new color to the track. Making sure to stay true to the original, they used the main theme as the basis for a complete rich re-harmonization.

'Keder' released in 2017 has been one of the most appreciated tracks on Art Vibes. For that reason, Mel7em gave this track a fresh rework. The pianist and producer has a very distinctive way of arranging tracks and sounds which we fell in love with. Yet again, he is pushing his progressive and club-oriented vision with a banging remix.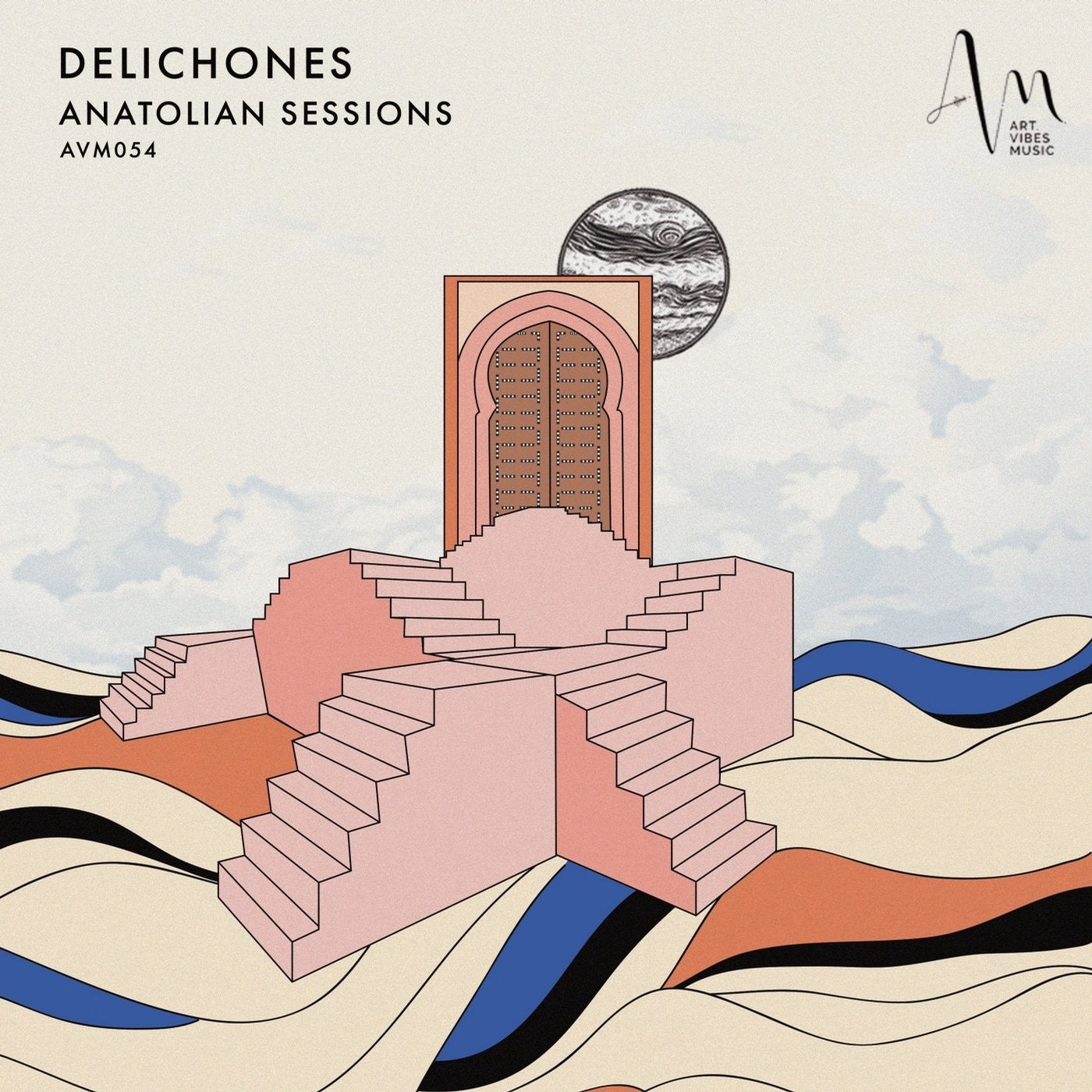 Release
Delichones