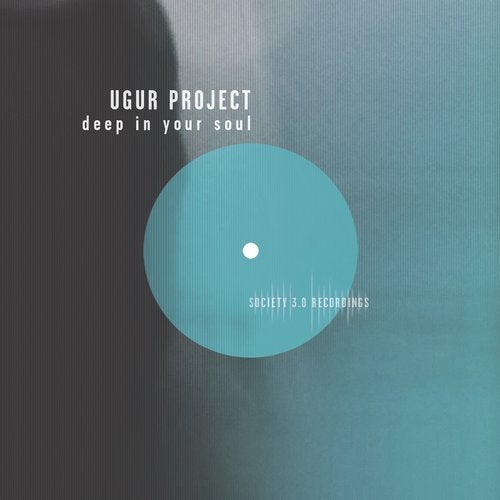 Release Date

2016-07-29

Label

Society 3.0

Catalog

10109596
Hailing all the way from Istanbul, Ugur Project is a producer with his own spin to his blend of electronic dance music. His sound is influenced by genres such as techno and house, while his production aesthetics are melodic, haunting and rich, yet dense and full of beautiful atmospheric sounds, bridging the gaps between artists such as Marco Carola and John Hopkins, just to mention but a few.



Ugur Project strikes with punchy beats that feel compact, yet extremely textural and wide, leaving room for beautiful melodies and cinematic synth pads.



"Deep In Your Soul" is heavily based on the clever interactions between the depth of the bass drums and the lush, airy sounds that comprise the backbone of the track. Clocking in at slightly under the 8 minutes mark, this song develops into a beautiful climax.



"Believe in House" is filled with clever melodic hooks and the rhythmic component of the track is no less punchy and direct than what heard on the previous track. The song has a slightly more eclectic and outlandish vibe to it, which contributes to the sonic diversity of this mesmerizing release.



"Beyond the Hypnosis" is a suggestive and kaleidoscopic track with a haunting feel and indeed a very hypnotic rhythm. At the same time, "Easy Snapping" hints at the artist's most playful side with a great upbeat number with lots of dynamic changes.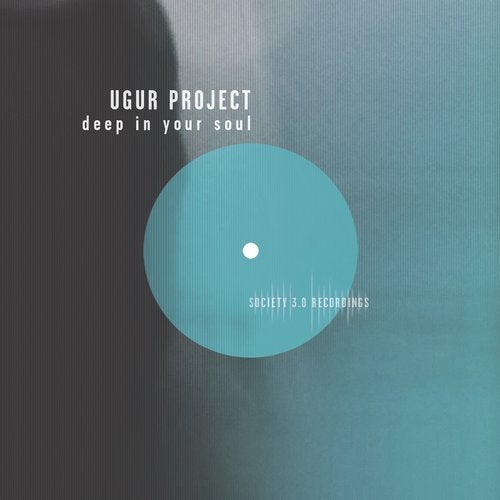 Release
Deep in Your Soul
Release Date

2016-07-29

Label

Society 3.0

Catalog

10109596