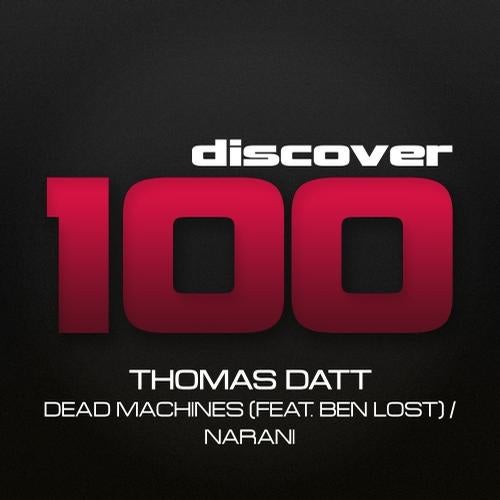 For our 100th single release we wanted something special in terms of artist and tracks together with something that sums up the ethos of the label.

Without much deliberation we decided on Thomas Datt who first released with us on Discover10 and who had a huge end to 2012 with his critically accllaimed debut artist album "Picking Up The Pieces".

His collaboration with Federations Ben Lost initially featured on the album in its original form fusing chillout with breaks and dark and poignant vocals.

This mix features on the single package but the lead track here is Thomass brand new club mix which brings it back into 4 to the floor territory whilst loosing nothing of its dark and gritty vibe.

We have also included Narani. A long time unreleased favourite from Datts live and radio shows whilst finishing up with a remixer who has been exciting us for a while now, "Matthew Dunne", who turns in s great take on Narani.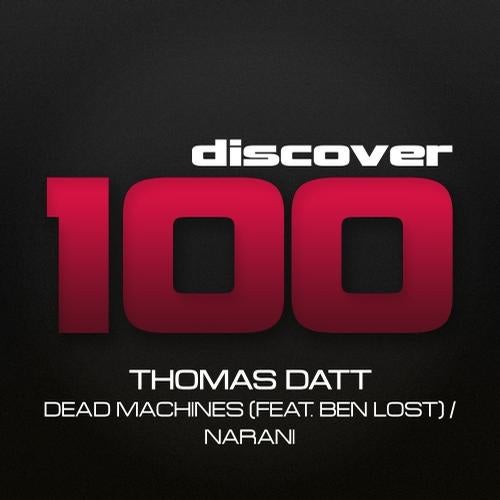 Release
Dead Machines (Feat. Ben Lost) / Narani