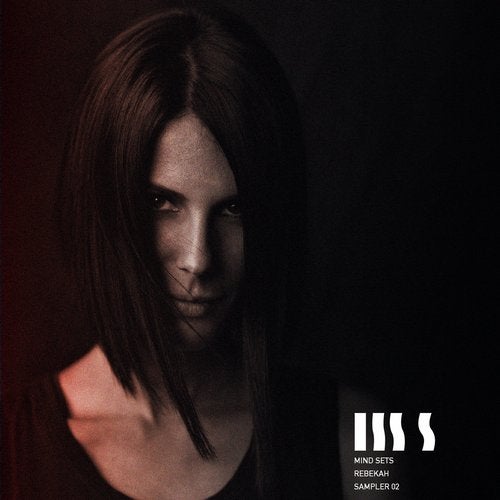 Release Date

2014-10-06

Label

CLR

Catalog

CLR082
With the present four tracks compilation of exclusive Techno productions, Rebekah delivers the third and last part of CLRs new format, which consists of an hour and a half dj mix and two subsequent EPs.
Once more, Rebekah has chosen a mixture of tracks by fellow CLR players and other colleagues she admires for their cutting edge, quality production style. Long-time CLR artist and mastering technician Brian Sanhaji contributed Gyre, the first track of the release and a truly mesmerizing, acidic journey, which fulfills the usual, extremely high sonic standard the experienced producer is known for. The second track Berkel was produced by Dualit and is characterized by a comparatively laid-back vibe with a gently driving rhythm, irresistibly haunting atmospheres and sequences. It closes the A-side of the vinyl and leaves you with the urge to turn it around and keep listening. The B-side contains two more tracks by Bas Mooy and by Rebekah herself. Bas Mooy´s Exile is another good example of minimalistic, driving and hypnotic Techno with an extraordinary rhythm and a diversified structure, while Rebekah manifests with Zero Point what she is best known for: straight-forward, full on, banging Techno with heaps of positive energy from the relentless side of the genre.
Her second Mind Sets effort is a thoughtful selection, a dignified continuation of the first part of the sampler and should be enjoyed loud on top-notch sound systems. Rebekah completes the first edition of CLRs brand-new vinyl/digital venture and once more recommends herself as a tasteful advocate of uncompromising, undying Techno.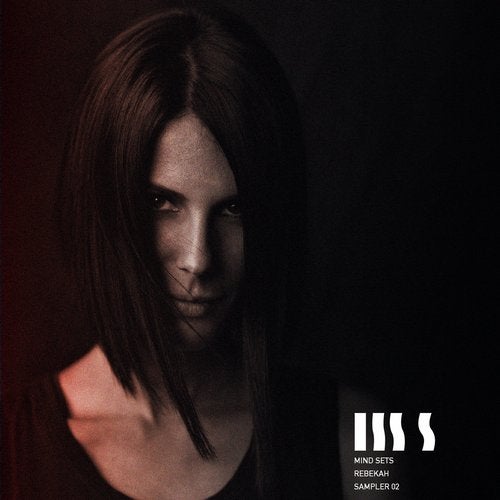 Release
CLR Presents Mind Sets: Rebekah - Sampler 2
Release Date

2014-10-06

Label

CLR

Catalog

CLR082