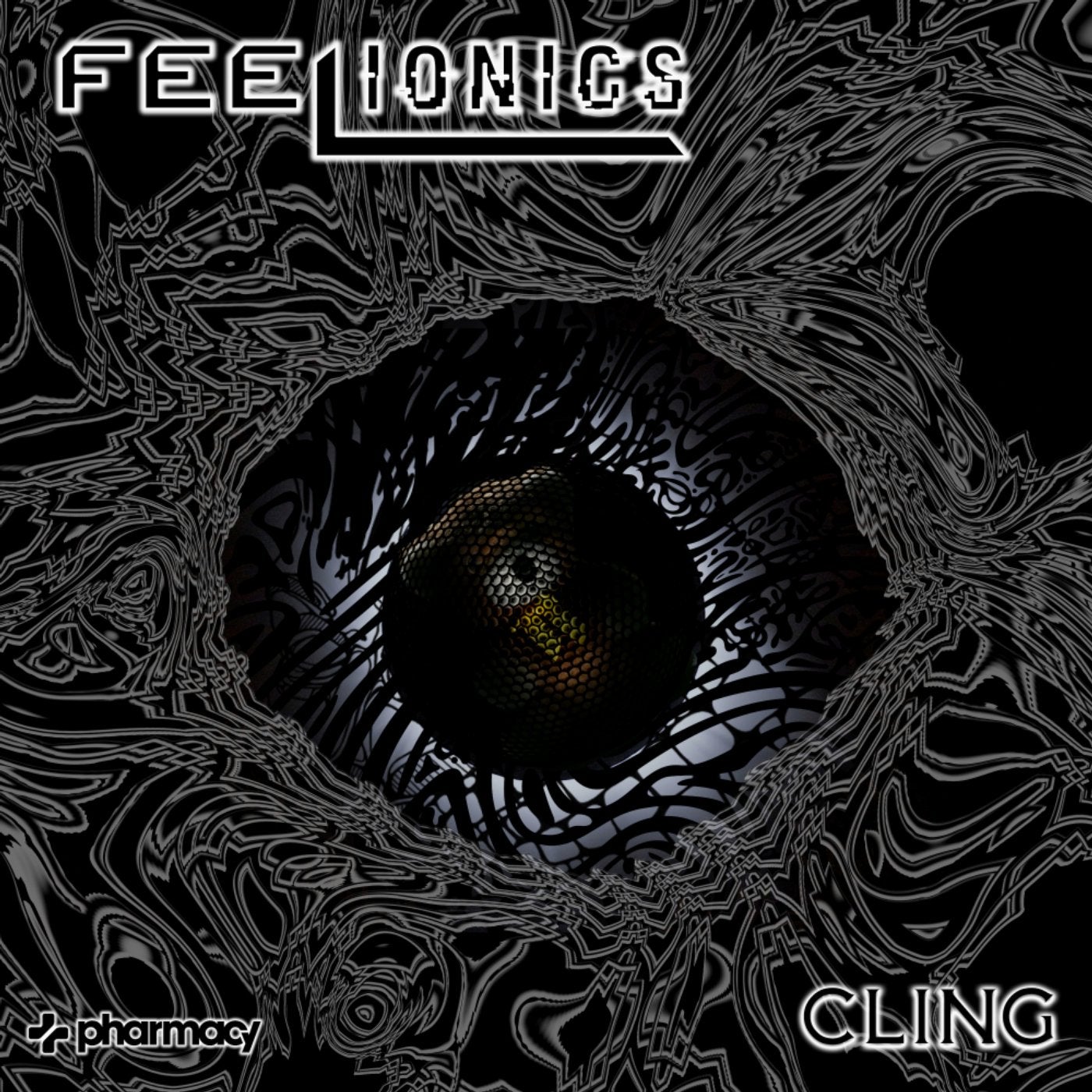 After appearing on previous Pharmacy releases as a guest mixer, Feelionics lands his own release titled Cling EP which includes his phenomenal new single Cling! We asked Feelionics what inspired this EP and he replied 'It's been a very dark year for me so I'd like to present you with a bright pairing of tracks to end things on a happier note!'

Feelionics said 'Cling is about healing from a toxic relationship. Basically 90%% of them were super clingy and after a short amount of time, the overall happiness in a person fades away.' I guess that explains why Cling is pure fire start to finish. It's all about the groove on this one. Feelionics has crafted an infectious bassline that is irresistible once art gets into full wiggle mode. Syncopated psychedelic melodies give this track energy to tack any dance floor to the outer limits of time and space.

About Boba Gang, Feelionics says 'Boba Gang is a collaboration with Christopher Ton of Sidekicks, we tried fusing our styles together. Since we're both Asian, we figured we'd represent our heritage!'

With a baseline like a freight train speeding thru the night, this track is on a mission and it's not making any stops so don't even think about getting off. Brain melting would be an understatement.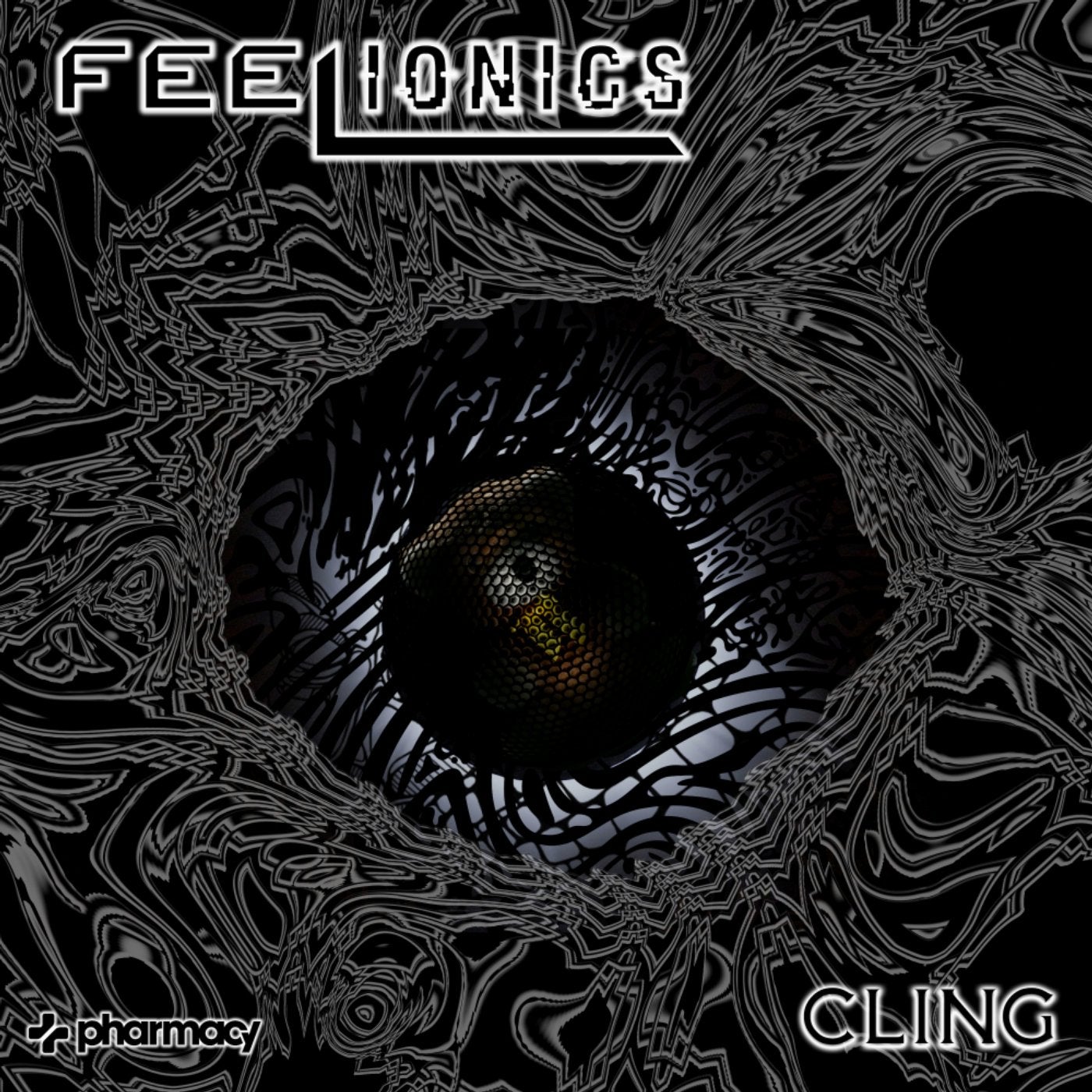 Release
Cling EP