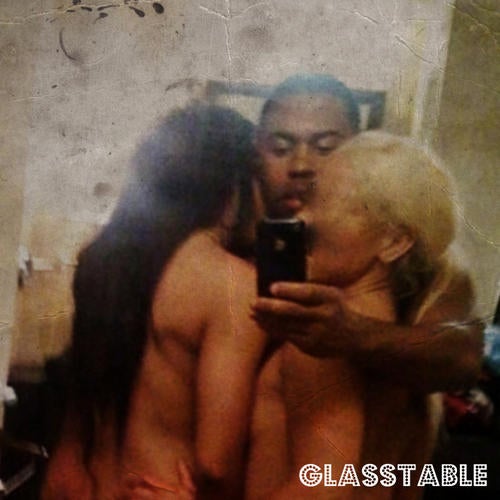 Release Date

2011-04-25

Label

Glass Table

Catalog

GT002
artist(s): Clapz II Dogz, Soul Clap
title: Clapz II Dogz EP
label: Glass Table
format: Vinyl Release, 12"
cat.no.: GT002
barcode: 880319512612
release date BEA : 25 April 2011



TRACKLISTING:


01 The Rain - Original Mix
02 Dogz - Original Mix
03 Between The Edit - Original Mix

RELEASEINFO:

Polski's and Boston tea parties are never usually mentioned in the same sentence, this particular tea party took place in Berlin in the summer of 2009, and instead of the traditional tea party antics, it involved devouring traditional Polish pies and vodka. This became the recipe for an unprecedented collaboration. Throw in a Seth Troxler inspired sample and that recipe becomes Michelin starred!

Vodka sinkers Catz & Dogz get groovy with dope time travellers Soul Clap in a pairing which makes you think you dropped a tab, polished off a bottle and smashed the back out of some kosher delights.

Its not all alcohol, religion and acid however. There is always a time for a sample or two, a track maybe? Luckily Glass Table have got what the doctor ordered with unlikely sample lifts from R&B starlets (not quite Boys II Men) some skirt wearing cosmic rockers and a 70s sextet. Guess-work for all your trainspotters out there!

Glass Table kick off the year with a polish kosher cut, fresh from the bone of house and disco. Soul Clap are riding high, coming off the back of a brucey bonus year which saw them top the charts from here to timbuktu! Catz & Dogz are no stranger to the limelight themselves, spicing it up like polish sausage with new genre hopping album 'Escape From Zoo' released on Mothership, rattling sound systems like Charlie Sheen with an underage game girl on Hollywood boulevard.

If thats not enough to tingle your fingers we have a ghoulish picture disk, complete with sleazy sleeve to box off this naughty release.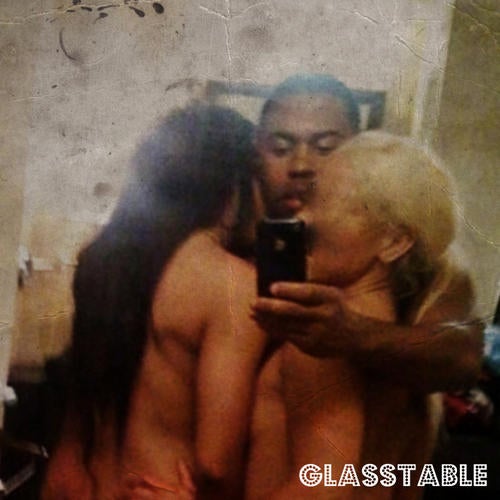 Release
Clapz II Dogz EP
Release Date

2011-04-25

Label

Glass Table

Catalog

GT002