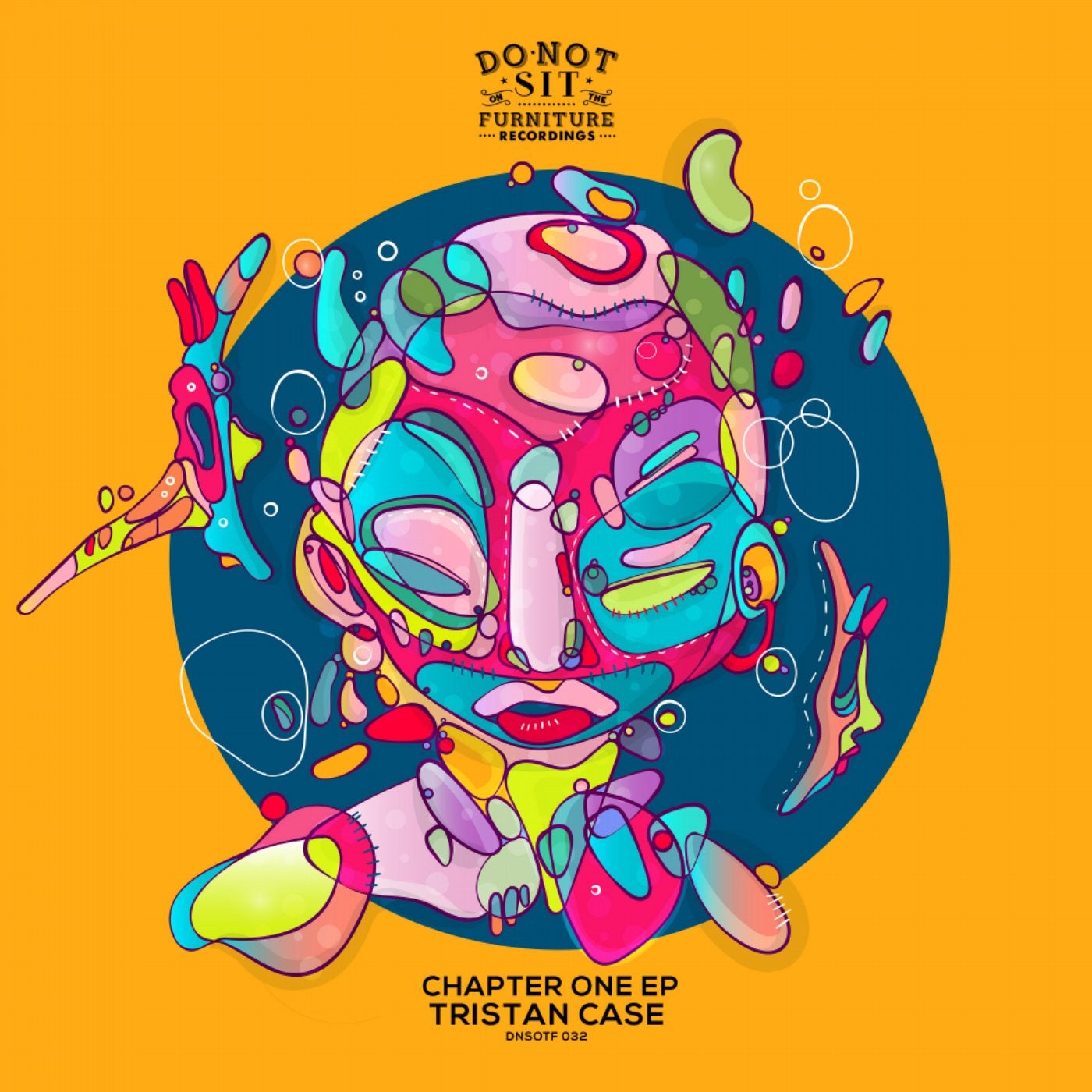 Release Date

2020-10-16

Catalog

DNSOTF032
Do Not Sit On The Furniture welcome another kindred sonic spirit to the fold: exciting new-generation talent Tristan Case.

UK-born, Aussie-based and one half of Case & Barlow, his sound is such a perfect fit for Behrouz's longstanding stable his debut EP comprises no less than five originals. And, as the title 'Chapter One' suggests, this is only just the beginning.

'FearPaw' starts this blossoming new saga. A stately 8+ minute piece that shimmers into life with reflective strums and rippling cosmic twangs and signs out with orchestral drama. Widescreen, immersive, hypnotic; it sets the benchmark for everything that follows. The subtle momentum and latent sense of hope in the rising chords of 'Darkest Silence', the slinky percussion and lavish strings of 'Kalimba Fingers', the swooping mystic hurricane of 'O'Sullivans Way' and the blissed out finale piece 'Omillian'. Coated in a dreamy vocal, heaven-sent choral textures and sparkling instrumentation, it's the anthem-in-waiting for those epic moments of togetherness we're all counting down the days to play at again.

Roll on 'Chapter 2'.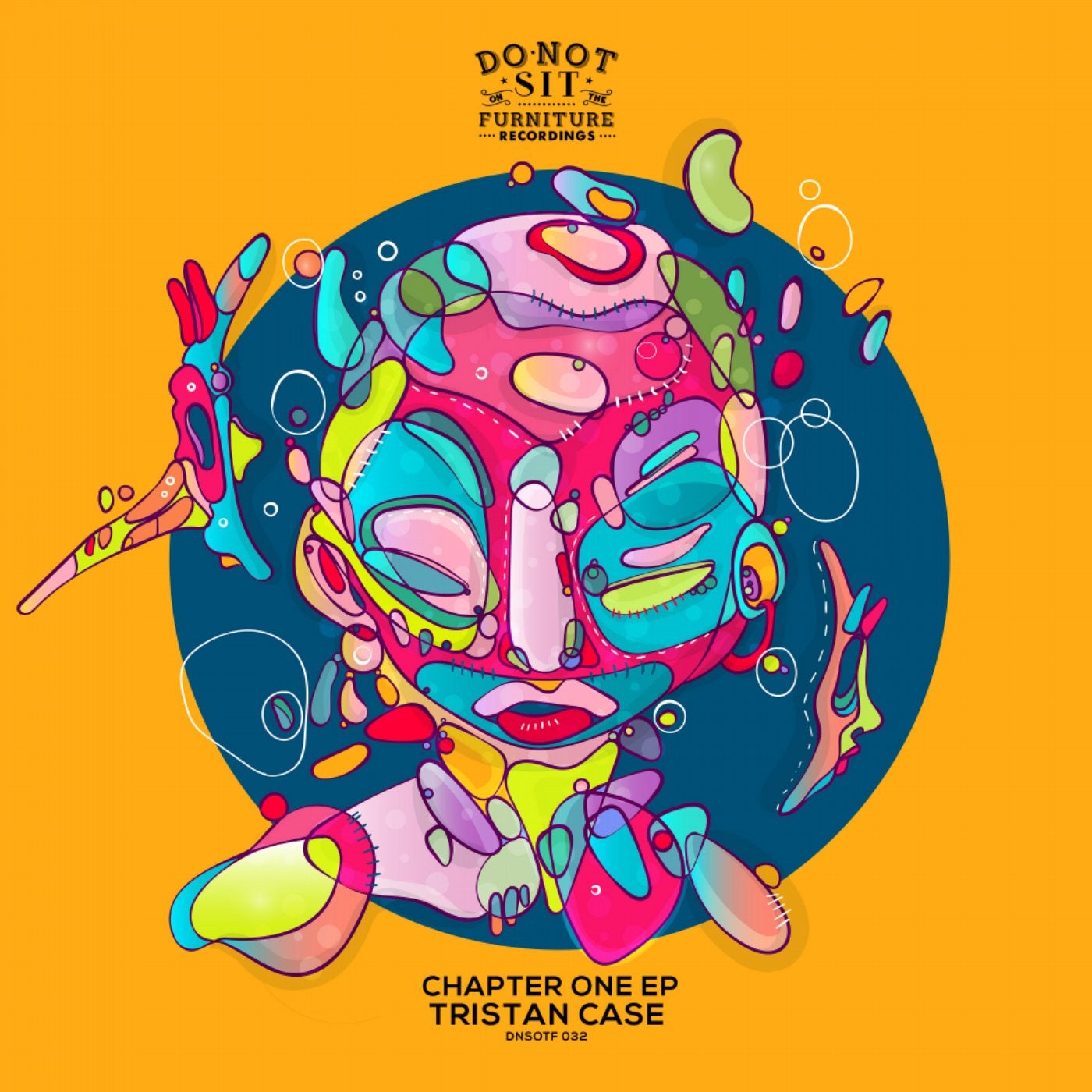 Release
Chapter One EP
Release Date

2020-10-16

Catalog

DNSOTF032