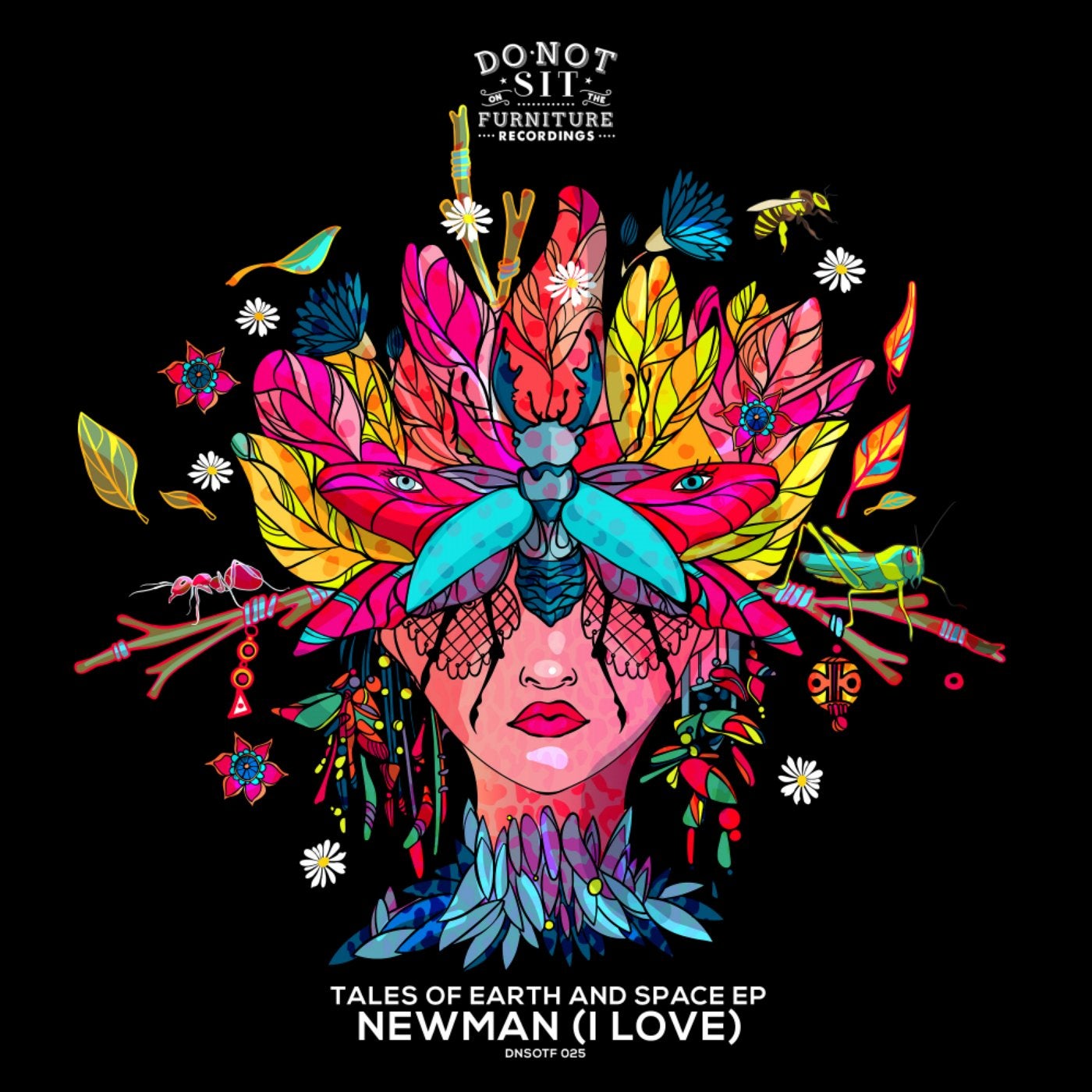 Release Date

2020-07-10

Catalog

DNSOTF025
From Newman with love. One of the most intriguing characters to emerge from the All Day I Dream camp makes his debut on another dream-weaving dancefloor institution: Do Not Sit On The Furniture.

Returning to the mesmerising journey-like sensation he left us with on 'I Love Therefore I Am', once again the New York City resident buckles us in tightly for the a trip of the lifetime. 'The Seven Skies' takes the lead. Jubilant in its nature, triumphant in its vibe; there's a strong late 90s twang running throughout as we're lifted higher and higher on every 16.

It's backed by 'The Tale Of Ouroborus'. A cyclical beast with more of a nocturnal flavour and a whole host of mystical weaves trace in and out of the music as we melt into a beautiful vocal breakdown before 'The Road To The Orient' brings our adventure full circle. A sexy, desert-writhing snake, all congas and Arabic scales, once this bites, it refuses to let go. Unlike our grip on reality whenever we hear a Newman record. Feel the love.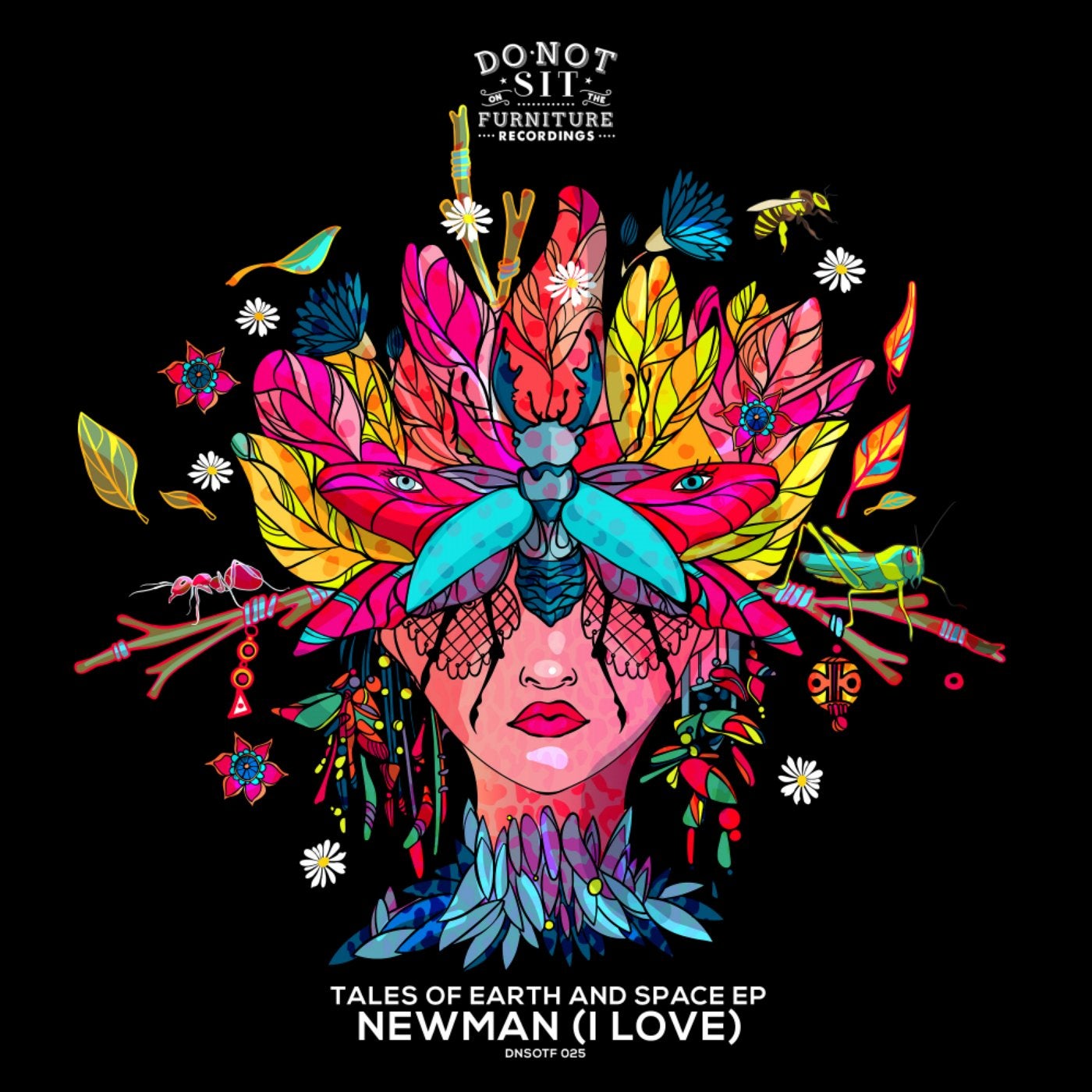 Release
Tales Of Earth And Space EP
Release Date

2020-07-10

Catalog

DNSOTF025