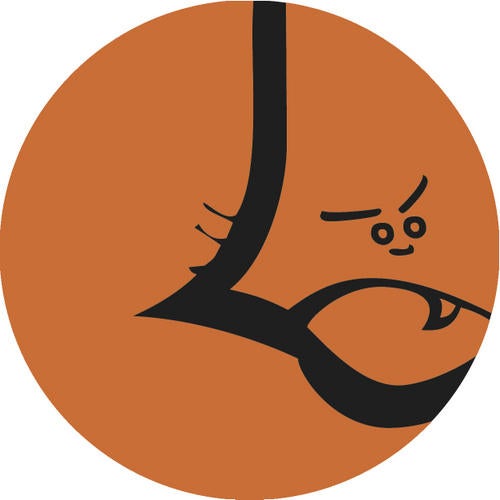 Unfamous underground parisian Gulivert delivers a powerfull dose of love and happiness with his 'Change' EP. Brothers in arms DJ W!LD and Chris Carrier (under the Catwash alias) take care of the remix duty and make this record a complete underground must.

Coming back from DJ W!LD's invitation to spend the first day of 2011 at Circo Loco's party in Ibiza, Gulivert wanted to thank the DC10's audience for the incredible mood he discovered there. Knowing that working together a 'Change' is possible, he delivers this contagious track that is already overwhelmingly supported by the underground scene and on his way to become a summer hit. Then, the groovy 'Too hot to think of sleepin' completes the release by turning any dark moment to day.

DJ W!LD and Chris Carrier, also known as Catwash when they're working as producing partners, give a deeper interpretation of 'Change'. W!LD's rocking beats added to Chris' analogue subtlety and sophisticated sounds hands out a bouncing trip for late hours DJ sets that will ignite dancefloors for sure.

Behind the decks for more than ten years now, Gulivert doesn't live in a fairy tale, he just loves to make the girls dance. Seen as one of the promising underground DJ/producers coming out of France, hanging around with Gauthier DM, DJ W!LD, Chris Carrier or Phil Weeks, and spreading the good word of music wherever he's in demand, he's for sure one of the next generation must.

DJ W!LD, one of the key residents at Circo Loco just opened the doors to Palace, his debut artist album that is bursting with raw layers of funk and pure jacking beats and perfectly captures the infectious sound he is renowned for, rising up to take his place as king of the underground. Tireless producer, hes got releases to come on Adult Only, Soweso, OFF, Cocolino, Robsoul and more to be announced, and an second album on Cabin Fever...

There are two kinds of Djs : those whose goal is to make a name for themselves and those whose goal is to make music and let the rest follow. Chris Carrier, one of the heroes of the French house scene, is among the latter. He has been beguiling dancefloors for over a decade with his cosmic house grooves and genre-bending infusions of disco, jazz, funk and soul delivered on labels such as Robsoul, Catwash and own imprints Adult Only and Sound Carrier.

Established by DJ W!LD in 2005, Catwash Records has since welcomed on board a host of global talent including Mirco Violi, El Mundo & Satori or Lula Circus and continues to champion the fresh sounds of the underground.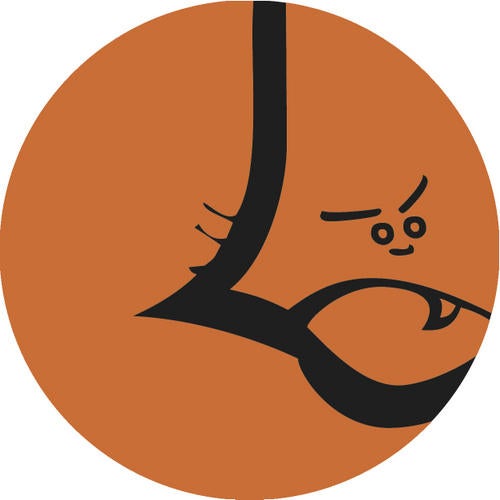 Release
Change EP