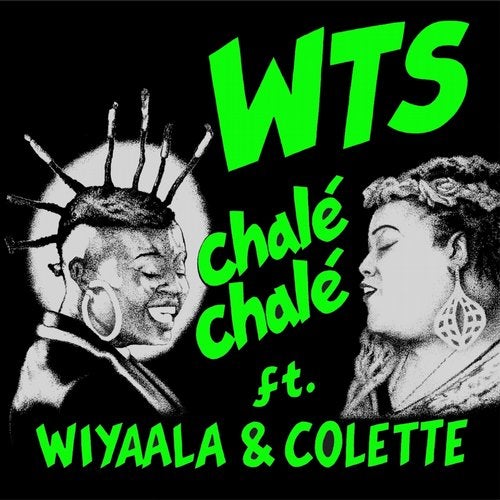 Release Date

2019-08-05

Catalog

WTS73
WTS are Will Mount, Terence Roberts and Sam East. They got together four years ago to make One Night, the US Billboard Dance No.1 with New York's Gia.
WTS The Album their debut album, contains their superb work with established performers like Wiyaala, the Lioness of Africa, and London's Colette Van Sertima, along with up-and-coming stars like Olivia and Mya K.
Each beautiful song is remixed by one of a host of top UK House and Garage producers - Mike Delinquent, Operator S, Shy Cookie, Blakk Habit and Charles Jay.

Chale, the chilled new single that leads off the album, is an intercontinental duet between Wiyaala and Colette Van Sertima, which looks at how lives and relationships work out.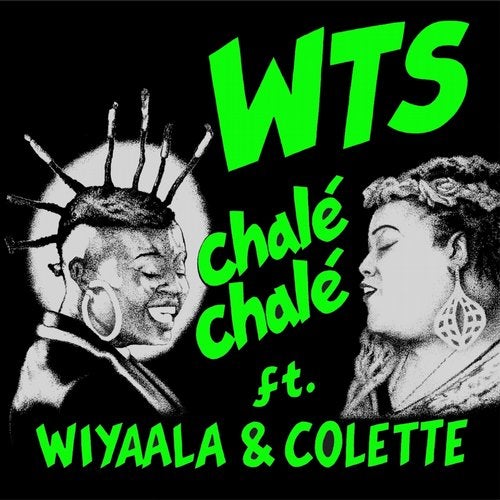 Release
Chale Chale (feat. Wiyaala, Colette) [Charles Jay Remix]
Release Date

2019-08-05

Catalog

WTS73