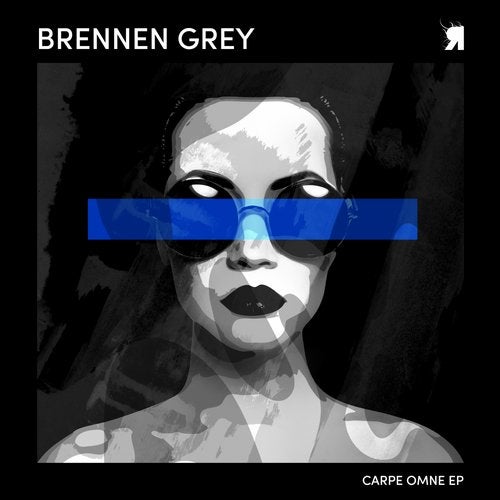 Exclusive
RSPKT178 is the long-awaited debut EP from Brennen Grey on Respekt. After a killer remix on Stiv Hey's 'Can't Stop' a year ago, we're hyped to have him back on the label with 3 servings of his signature aural cuisine.
'Carpe Omne' kicks things off with soaring, off-kilter arpeggios and gated vocal fragments, before peaking with a massive, laser-reaching breakdown, then steaming back in with all out mayhem.
'Voice of the Void' continues the eerie theme with gothic choirs and demonic drones, whilst 'Les Dieux' serves as a less melody-driven counterpoint to it's sister tracks, relying on a seismic kickdrum and sparse synth stabs to round out the release.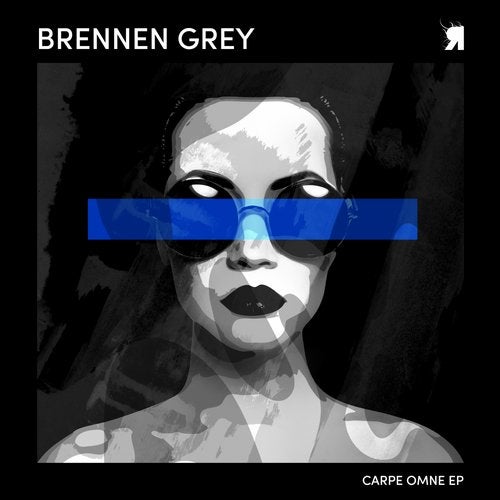 Exclusive
Release
Carpe Omne EP