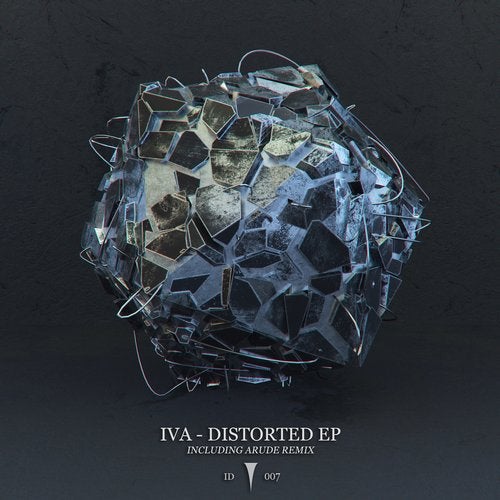 The seventh EP of the label will be by the name of the Bolivian producer IVA. The EP consists of three originals of which the title track is in collaboration with Vero Perez on the vocals. Besides the talented producer Arude managed to create an intriguing remix.

The title track of the EP is called 'Distorted'. It's a driving track with captivating vocals. When the driving synth and the vocals are coming together, an energetic moment is created which swallows you into the track.

For the remix Arude took the original vocal and placed it into a darker and melodic focussed remix. He created a high tension track with next to these melodic touches some interesting drum rolls.

The third track of the EP is called 'Midnight Children' and is the most catchy track of the EP. It's a straight dance floor track which will keep the crowd moving to the addicting melody.

'Planet In Danger' is the last track and is a more floating track, which is meant to close your eyes and let you drift away from all the misery in the world for a few minutes. But at the same time the beautifulness of this track will let you realize how harmonic the world could be.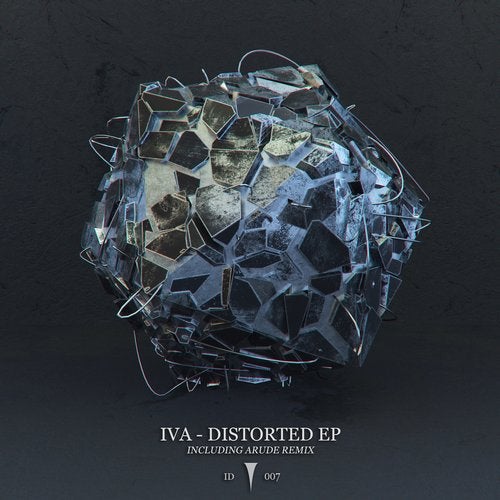 Release
Distorted EP