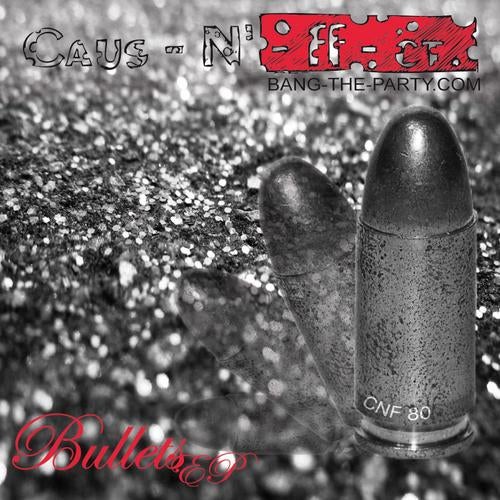 We get so much music sent to us here at the Caus-N-ff-ct head quarter in
Berlin these days and much of it are killer tracks. So we decided to start
our Bullets series to be able to present all the greatness to you. Here we
give you fresh new artists the chance to explore themselves together with
the more established ones.
First out is Izzy Stardust and Vision Factory's new take on the samba
influenced classic track by Physics. A bit more club friendly and peak time
flavor.
Second one is with up and coming UK producer David Bernardi with his piano
hands-in-the-air track.
Last but not least, Benji Candelario's remix of Les Adam's 'Twist In My
Sobriety' which is a remake of Tanita Tikaram's finest moment back in 1988.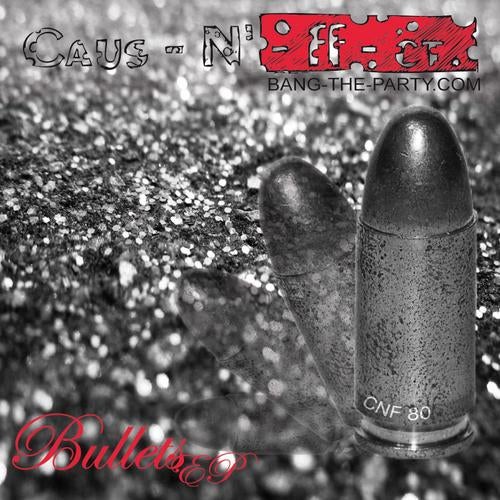 Release
Bullets