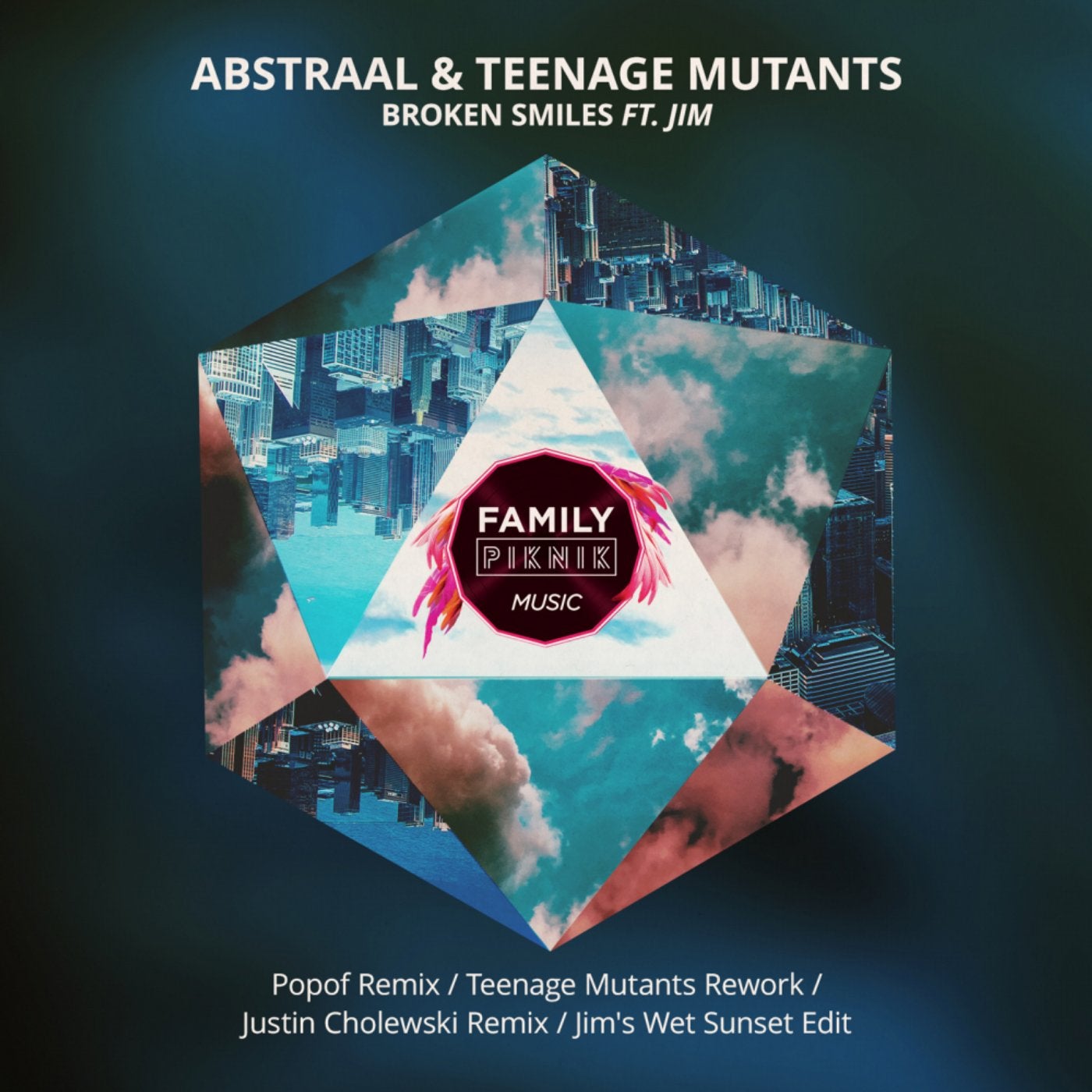 One year after their first release on Family Piknik Music ('The Ancient One'), French duo Abstraal is back with a massive dancefloor weapon. 'Broken Smiles' is a team work with famous german pair Teenage Mutants (Stil vor Talent, Terminal M...) and French songwriter / singer JIM (known for his vocal collaborations with LKF Project released on Bog & Agoria's labels).

Abstraal has grown a lot these past months through many collaborations, releases and remixes. Building a solid profile, the boys have caught the attention of many playlist diggers, labels and A-list DJs. Hot from their recent remix for Outcome and their strong collaboration with Pontias on Jannowitz Records, Abstraal is now ready to deliver his strongest release to date.

Broken Smiles's original version is a modern crossover Dance anthem with a minimal approach, sparkling synths and a dark atmosphere turning into an epic odyssey after the break. Vocals are perfectly dived into this moody instrumental, while trancy synths progressively add a bit of tension. Teenage Mutants own rework offer a totally different energy, somewhere between Detroit Techno and Chicago House, with an addictive old-school organ hook as key element. 5 stars remix is delivered by French techno master Popof. Form music label boss and experimented producer-remixer (from Hot Chip & Chemical Brothers to Umek, Julian Jeweil, Robert Babicz and many others) showcases his best Acid influences with a driving techno treatment and a mind-blowing atmosphere during the break. Tension is absolutely mad and these synth notes will have many ravers losing their mind for sure. Here's an other monster remix from this living legend ! Justin Cholewski is also part of this massive release. After his brillant remix for Patrick Topping & Kevin Saunderson (Armada), Lithuanian producer drops a fat kick before playing with dramatic synths and developing a wild and rolling acid-techno monster.

The EP ends with an alternative version produced by Jim himself. French singer offers an alternative indie-dance rework he has produced as part of Wet Sunset, one of his latest musical projects. Very different from the other remixes, this version takes us on a musical road-trip, full of surprises. An oriental flute answers to some raw synths and post-disco drums, balancing with the vocal elements from the original cut.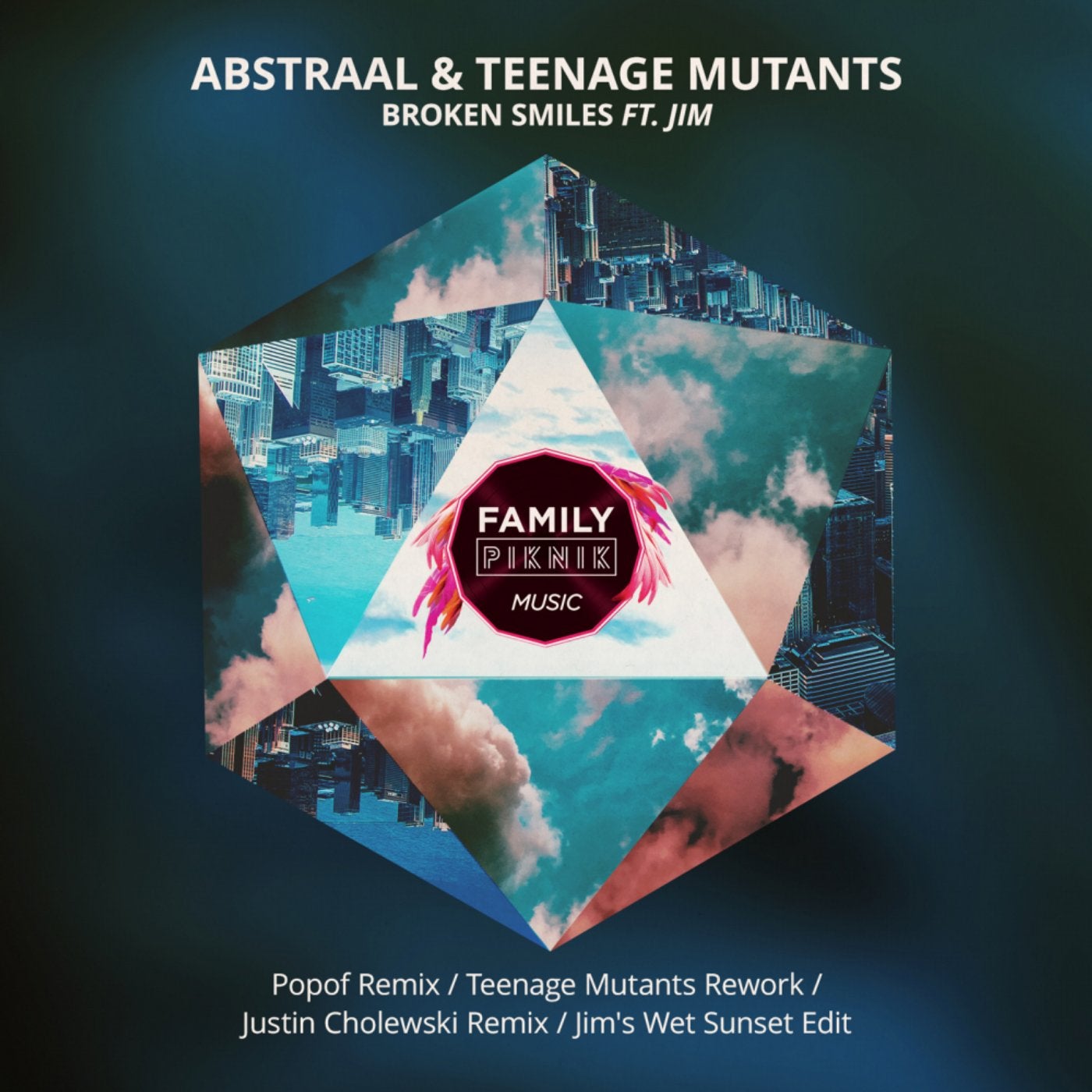 Release
Broken Smiles