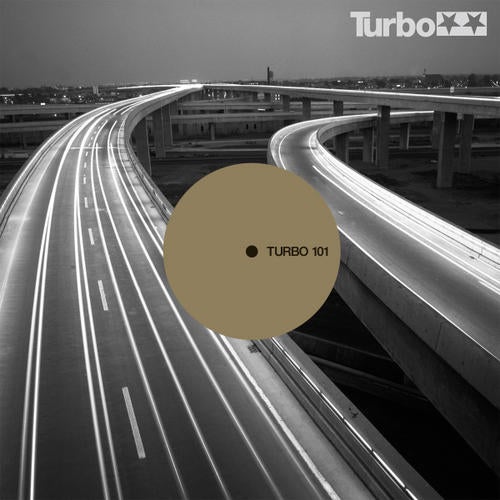 Five crossover hits from Spanish newcomers Borderline, two veteran DJs with friends in high places playing and charting these tracks... luminaries like Roman Flügel, Ivan Smagghe, Rebolledo, The Hacker, as well as Kiki and Clement Meyer who have both contributed excellent remixes. Tiga called this "the best record Turbo has signed in ages."

Label A&R Thomas Von Party first heard 'Stay' on tour in Mexico, played by Rebolledo. It's a disco-inflected tech-house bomb, with a sexy vocal refrain and huge breakdown that brings crowds to a frenzy. 'Never Know' is the most stripped down on the EP, a solid, dark, groove and versatile set builder, perfect for early or late night. 'We Love' borrows elements from Popof-style-Techno, but the distinctive vocal flourishes and crisply designed details lend enough character to elevate this to something rare and special. 

This is a 100% guaranteed fool-proof DJ record. Play any of these tracks at any time in any venue and you'll win over the crowd. Don't miss out on this one!!!.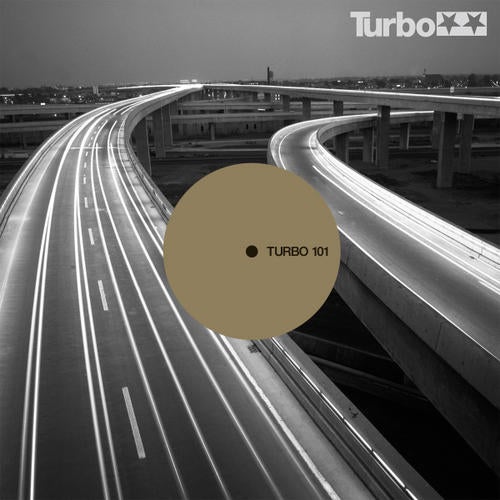 Release
Borderline