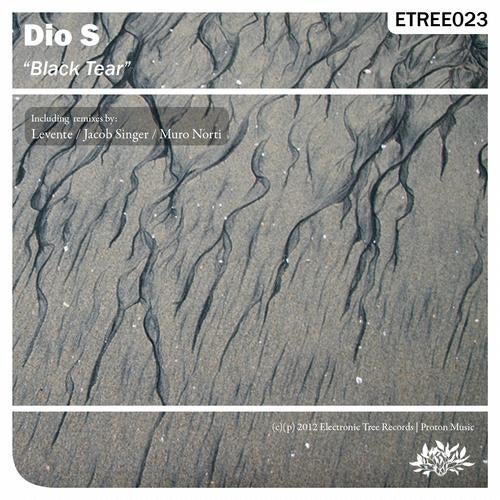 Greece can boast with a dizzying array of great electronic music artists during the years. One of them is definitely Dionisis Sternaras who started spinning his combination of deep and soulful house with a pinch of techno in the mid 90's. Milestione in his carrier became in 2005 when the hard work enhancing production skills in the studio finally resulted in first own tracks. Later on musical output from Dio S found it's home on such respected labels as Sick Watona, Baroque, Movement, Maktub, Epsilon Trax, Stellar Fountain and many more.
Electronic Tree has the privilege to present new single release from this fantastic artist. "Black Tear" is a melancholic journey through trademark deep sounds of Dio S. Sharp bassline and rather dark atmosphere at the first part of the track is just perfect prologue for the beautiful instrumental final, stimulating mind and leaving listener full of positive energy.
Original is complemented by quality remixes from Levente, Mauro Norti and Jacob Singer. Check them out as each one have something unusual to offer.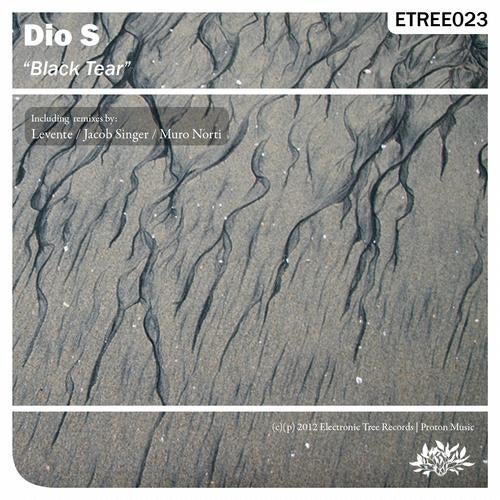 Release
Black Tear