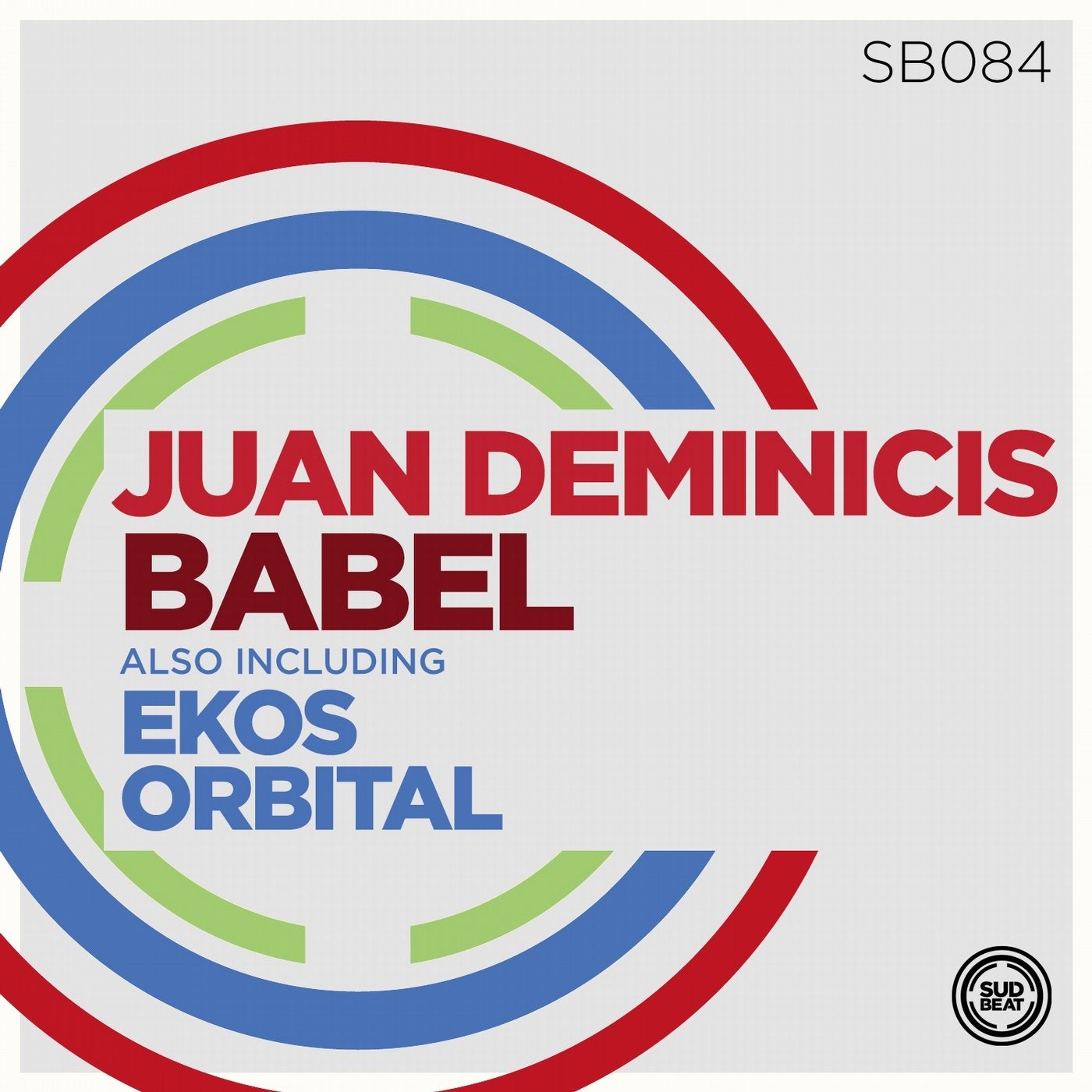 Juan Deminicis is a very young and talented DJ/producer whose taste has impressed many lovers and spinners of dance music spectrum! His sets and productions are the perfectly melting of the funkiness of pure house music, mixed with the avantgardistic vibe of progressive and the energy of techno! He now lands at Sudbeats doors with a tasty 3 track Ep of goodness.
'Babel' is brooding melodic deep voyage, backed with plenty of drive and a moody vibe, whilst remaining firmly a dance floor monster. Tinkling melees cascade while effects turn them in to dreamy elements while the solid bass powers us along.
'Ekos' is a beautiful warm dreamy slab of musical magic thats like a hazy summers day, swelteringly warm, but also oozing of coolness and sophistication. Subtlety is its key here.
Rounding things off superbly we find "Orbital'. This peak time eerie melody laden gem is full of power as its big bass paves the way, caressed with its haunting spoken word. Serious stuff!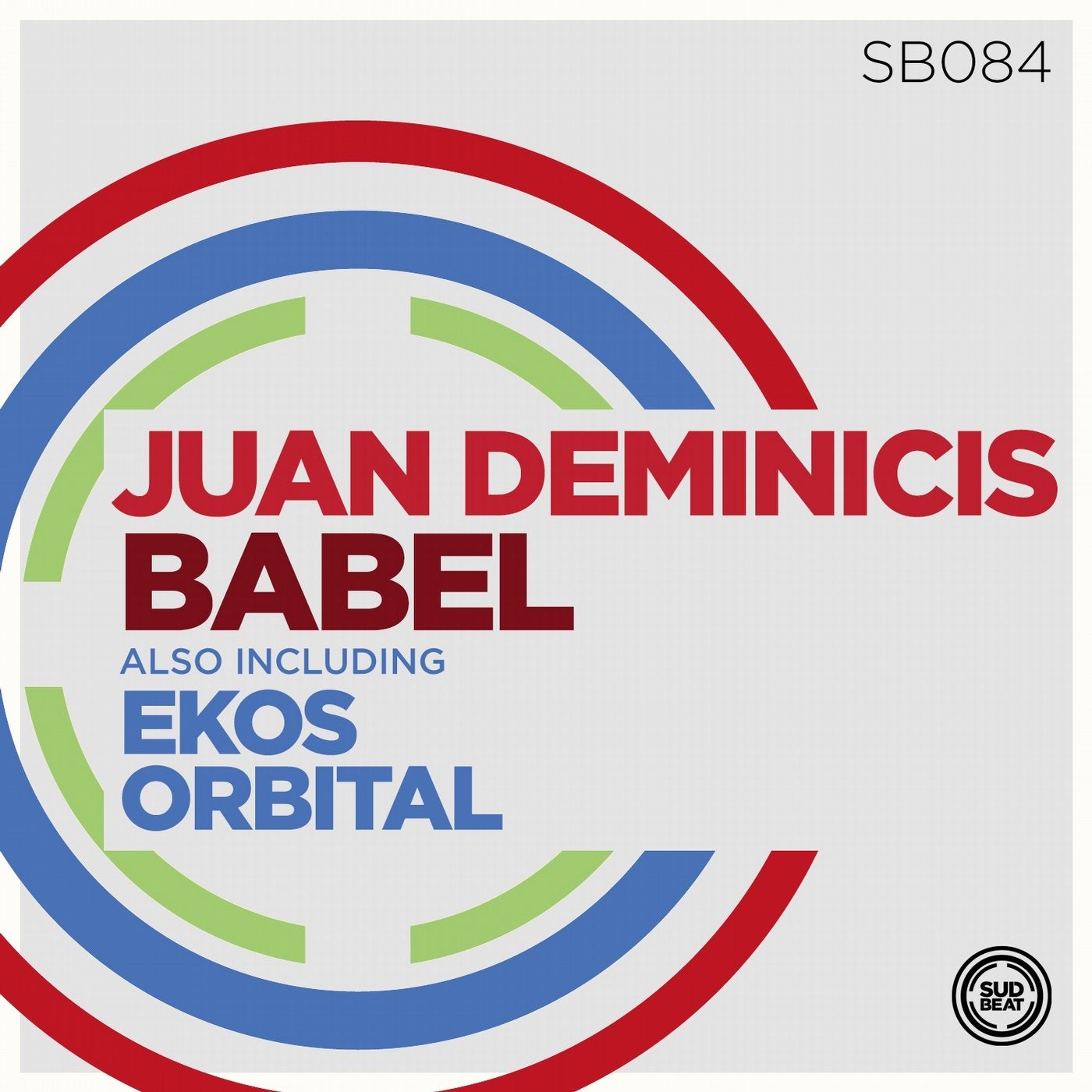 Release
Babel