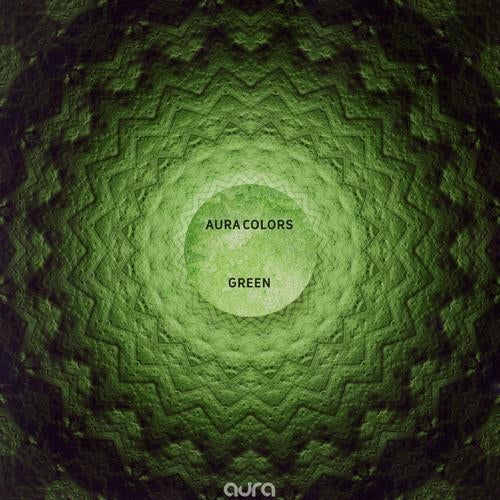 Release Date

2013-04-01

Label

Aura Music

Catalog

AURM020
Finally we happy to present our second compilation "Aura Music - Green".
This time it is includes a more exclusive tracks besides a last-year hits like a remix for "Memories" by Dan Kubo or remixes for Hells Kitchen's "The End Of Us" minialbum.
Also we glad to introduce some new names - russian techno artists Dj Kot and Kutuzoff, and moldovian musician Major-Minor who produced a very strong releases coming this year at our label.
And of course there is a few new works by our participants - Asten, Dan Kubo, Flying Point and Xzaltacia.
This compilation filled with beatiful melodic techno sound with a some progressive themes and elements and shall be liked by our constant listeners.
And like in previous time the mixed version will be available to download at our soundcloud page - soundcloud.com/auramusic.
Join us and stay tuned!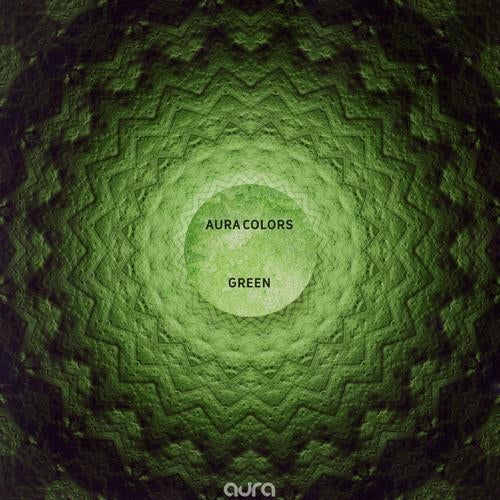 Release
Aura Colors - Green
Dan Kubo, Max Vertigo, Asten, DJ KoT, Deepswell, Kutuzoff, Major-Minor, Hells Kitchen, Xzaltacia, Flying Point, Escenda, Walkboy

Release Date

2013-04-01

Label

Aura Music

Catalog

AURM020