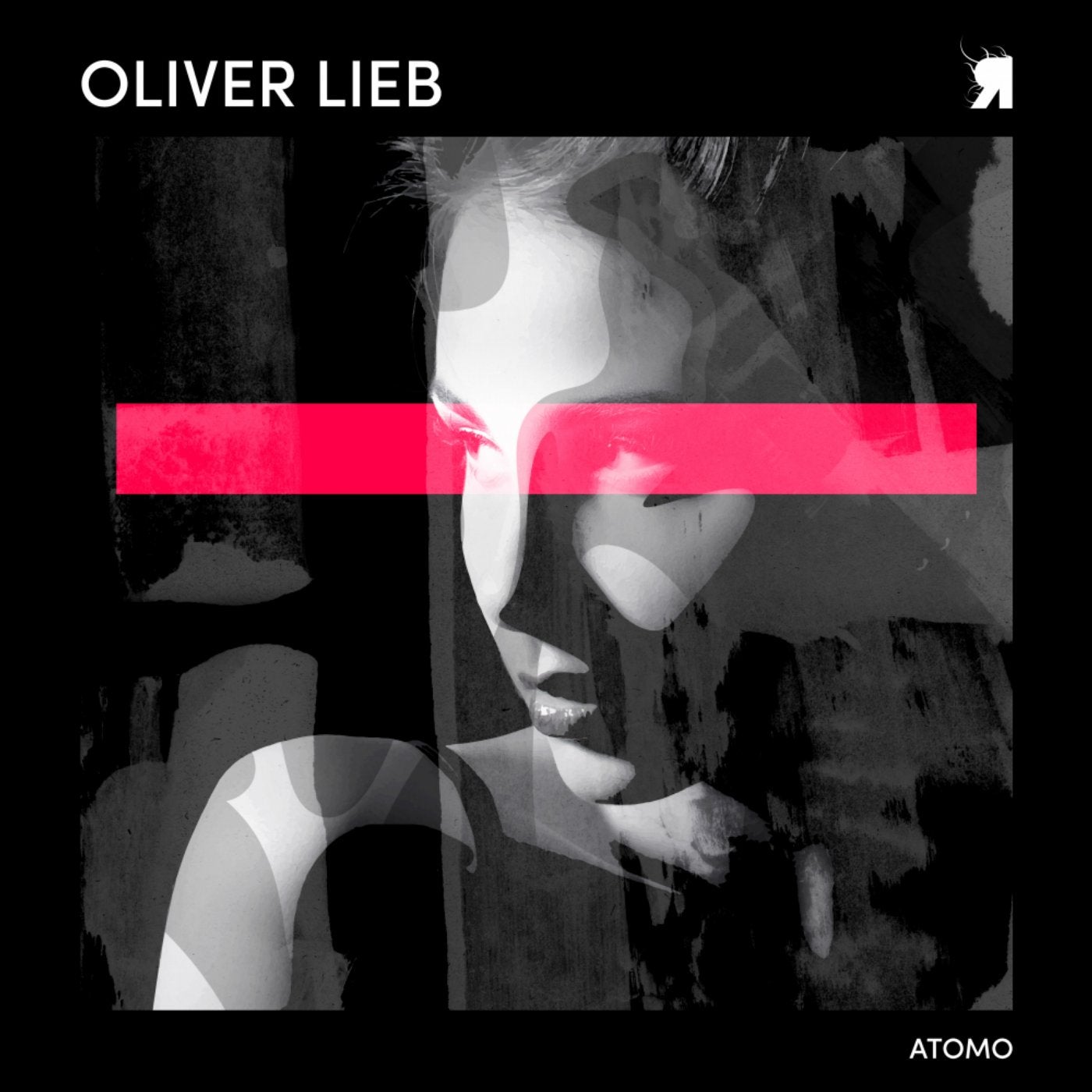 For Respekt 180, we are extremely proud to welcome one of our long-time production heroes to the label. From his work as LSG in the 90s through his re-emergence onto the techno scene over the past few years, and here on his Respekt debut, Oliver Lieb's productions have always oozed class and originality.
Atomo takes swirling arpeggios and gargantuan stabs and expertly weaves them through a groove which is as danceable as it is heavy. Eschewing the typical big breakdown of a lot of contemporary tracks in favour of the constant evolution of that groove.
Shinkansen pummels along like it's bullet train namesake, with a simple percussive lead which again develops and morphs over its 8-minute journey.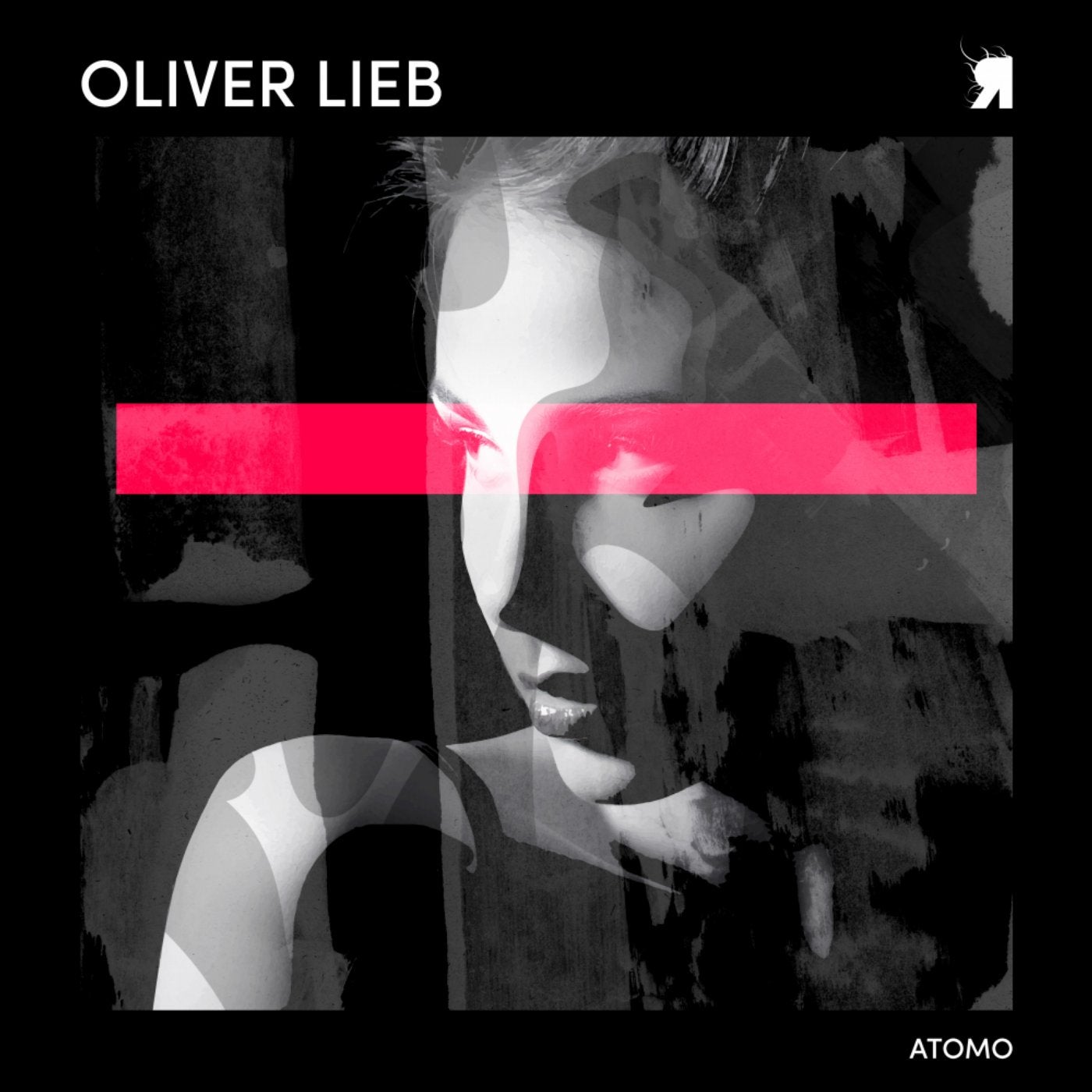 Release
Atomo