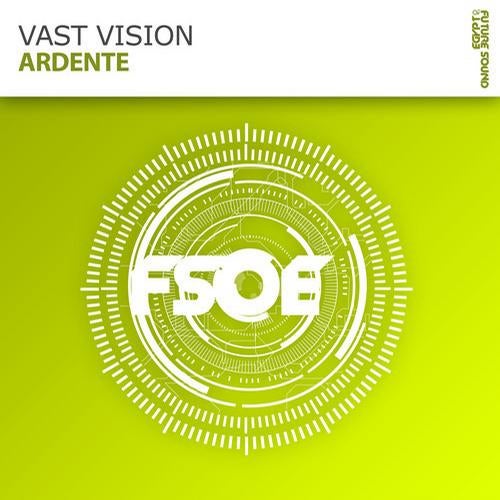 The tracks of Vast Vision have ever sparked up the night. Following the beat-beauties of 'Black Shores', classics 'Everything' and 'Embrosia', is the wonderfully melodic 'Ardente'.

We've said it before and we'll say it again. To Dutch duo Vast Vision it's all about quality. Forget about quantity, if Roland Andriese and Stijn Coppieters don't think it's good enough, it won't meet your ears.

'Ardente' is the musical proof of that. A sparkling productions, vivid in all ways and means.

This is trance that tingles your ears, stimulates the senses and makes you move, no matter where, how or when. UK's Ian Standerwick provides a dark edge to 'Ardente', giving it that clubby, grotesque feel. Uplifting and big!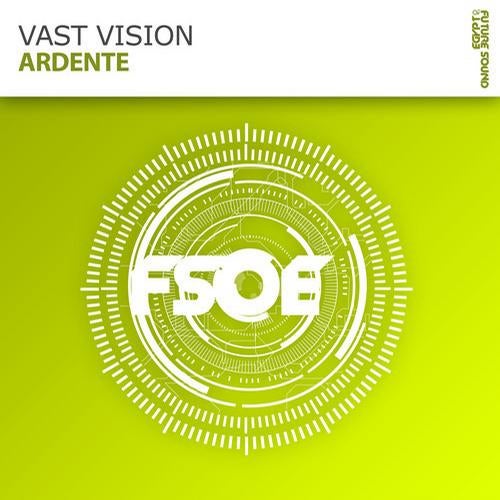 Release
Ardente