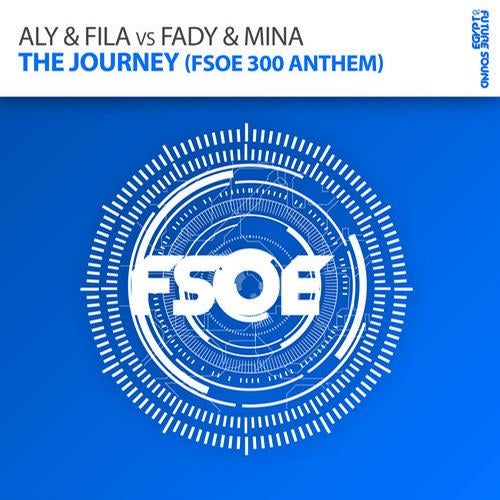 The official anthem for one of the biggest radio shows in trance has landed. Combining the sounds of legendary duo Aly & Fila and the rising talents Fady & Mina, is 'The Journey'. Celebrating the 300th episode of Future Sound of Egypt, it marks a milestone in trance history.

Egypt has got many things to be proud of, and the duo's Aly & Fila and Fady & Mina are a crucial part of it. The experienced label-owners invited the upcoming boys to make sure the FSOE 300 soundtrack would please both the lovers of the classic trance sound, as well as those into today's flavours.

'The Journey' builds rapidly, kicking in with acid elements and a high BPM, right before it unfolds a warm, calming break of melodic delicacy. The outburst of synths that comes right after makes up for an absolute highlight, not only during the FSOE 300 anniversary nights, but to every trance floor it's about to meet.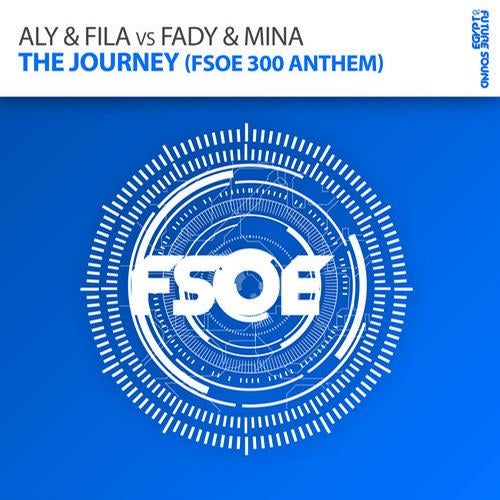 Release
The Journey (FSOE 300 Anthem)