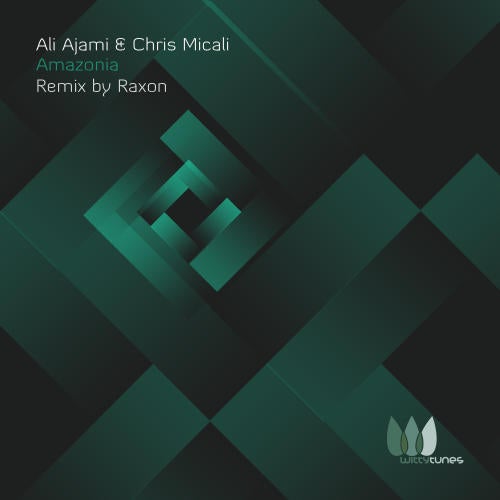 Release Date

2010-04-28

Label

Witty Tunes

Catalog

WT027
SUPPORT/FEEDBACK:

Sebastian Davidson
Nice melodic tracks in here, but a bit too proggy for Seb...\

Jaytech (Anjunadeep)
More cool stuff from these guys :) It's been a while!

Satoshi Fumi (Klik,Urbantorque,Outerspace)
groovy!

Steve Mill
Raxon is on fire! been playin his remix since he first send me .. defo a winner!

Solarity (Anjunadeep, Urbantorque, Silk)
Raxon mix for us. Thanks.

Ricky Ryan (warungclub / bringthebeats / sickwatona)
beautiful song!! lovin both remixes :))

DJ Vibe (Kaos, Ultra)
I like both mixes but Raxon remix is my fav. Full support! Thanks.

MrCenzo (MidiDropMusic )
Cool Sounds Here.... The Pick For Me Is The Raxon Remix.... Nice!!!!

Dubfire (Sci+Tec)
downloading

Matt Rowan (Baroque, Hope, Proton)
original is the bomb! "bout time you too released some more stuff... its been too long! Love it

Dj One / Deepology
dem hawt! can't remember how many years passed since the last release I saw from these two..

Craig Stewart
House music all night long - PHEW!

Latenta Project
both versions are cool! thanks

Richard Earnshaw/Spiritchaser (Duffnote/Guess)
Original mix is nice.... peaktime Spiritchaser!

Resident Advisor
thanks.

Kerim Dundar
original track is main stream groover!

Ariel G (Behold Recordings, Proton)
Not For Me

P@D
Nice Package, Really like the original mix, nice proggy vibe :)

Tom Morgan (Discoteca)
Raxon's mix sounds pretty cool

Hisham Zahran (Union Jack Records, Proton Radio)
raxon's remix is very good

Marc Dosem (Sino)
both mixes are great, support

Feodor AllRight & Elena Mechta AMDJS Radio Show (AMDJS Radio Show (15 radio stations in 18 citites in Russia with fm, internet and satellite broadcasting))
Little bit to proggy for us, but anyway release is really nice! Will bear in mind Raxon remix. This one could fits in our sets. Thank you for the promo!

Trisco
Original's Not bad at all, chugs along nicely

phunktastike (spirit soul music )
Nice Release Guys! Original is to me.

Aldrin
A little bit too proggy for my usual sets but Raxon remix has a nice deep warm vibe.

Bamo
Thanks Mike, Another strong release here..... Both tracks sounding great to me.

Vassiliy
bothremixes are tight ... full support... rax is definately ON :)

Shawn Mitiska (The Church, Vinyl, Beatport.com)
Nice pack here, great to hear from Chris Micali again...Raxon Remix works for me :)

Miss Nine (Armada, Black Hole, Yoshitoshi)
nice EP

Beto Rodriguez (Somnus Corp)
Nice release sounds great, my favorite Raxon remix, full support!! thanks.

Urban Breathe
Nice release. Thx!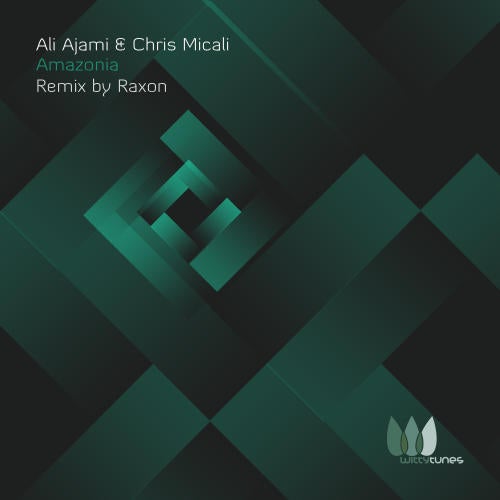 Release
Amazonia EP
Release Date

2010-04-28

Label

Witty Tunes

Catalog

WT027