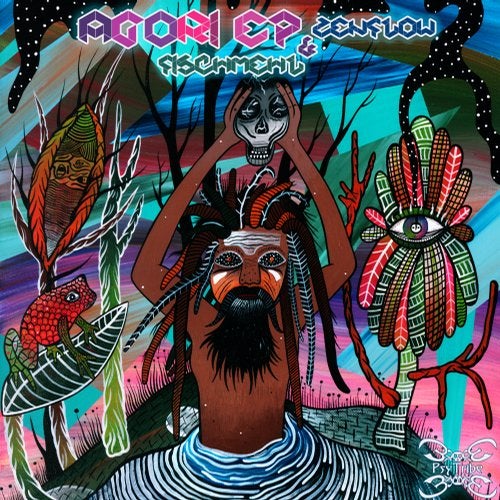 Psytribe Records is thrilled to present Fischmehl & Zenflow, Agori EP!
Coming from Austria with a heavy and hypnotic sound, these tracks are loaded with driving bass lines and deep narcotic patterns that will kick up the dust on any dance floor!
Grab your Copy of Fischmehl & Zenflow Agori EP Today!!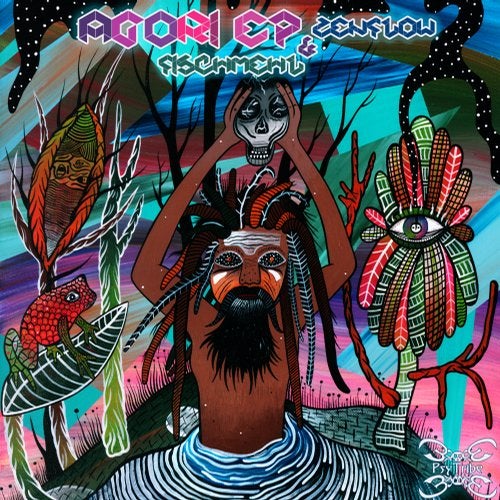 Release
Agori