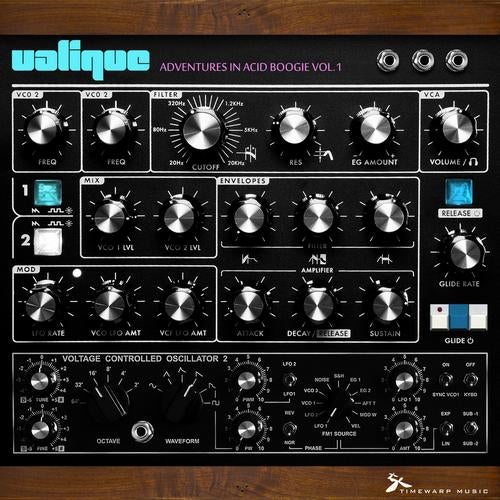 Out of the great variety of styles that Valique utilizes as a producer, musician, composer and DJ his particular attention has recently been given to various forms of acid music.

This would not be a simple repetition of "well-softwerized" cliches, but rather exploring the alternative potential that synth-based music has in modern world. The demands of the contemporary dance-floor, the pressure of technology has somehow shaded the power of soul music, complex composition of early disco, dance potential of boogie and funk.

Music has been simplified to serve the needs of rocking the crowd, but spirit is often gone without spoken word, well-sung piece and good solo. So putting together what once has been a true engine of house music - acid house, in mix with modern state of live music, here we come - the adventure!

On this release Valique presents a collection of five unique remixes he did lately fitting into his wide-style through acid nu disco, house and funk blends from artists: Smoove & Turell, Timewarp inc, Niles Philips, Quincy Jointz and Alex Savanin.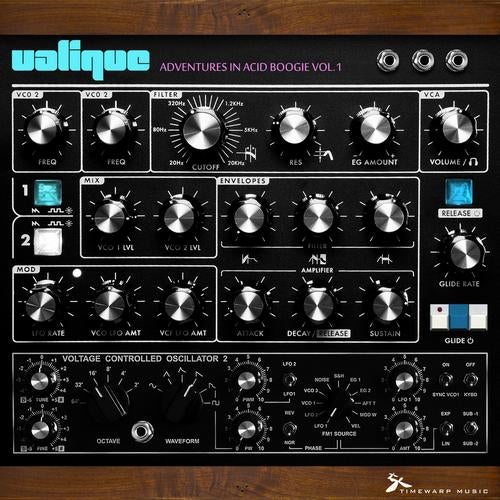 Release
Adventures in Acid Boogie, Vol.1